Back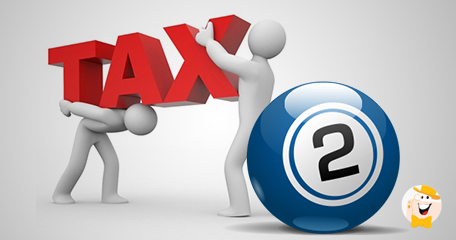 One thing all bingo players can agree on is that they – well, we – absolutely love the nice and often crucial benefit of becoming a newbie on a bingo site: the no deposit bonus offered to newly registered players. Alas, we may be bearers of some bad news: no deposit bonuses seem to be heading to history pages, as the new gambling taxation system may signal their DOOM.
The tax applies to bonuses and free plays on gaming sites and was supposed to take effect on August 1st, but was delayed – however, this will be applied retroactively once the legislation, dubbed the Remote Gaming Duty, comes into effect. What this legislation alters is the fact that all first play bonuses will be subject to taxes, as when playing with real money, in addition to playing with winnings earned by bonuses.
All developers and operators are aware of this new rule and some of them have already either started applying it to their games or have acknowledged that they will go down this route. Cozy Games, one of the biggest operators that use no deposit bonuses, are already plotting new ways to keep attracting new players once no deposit bonuses become obsolete. One proposed way to do this is to introduce no deposit free bingo with bingo bonuses.
General Gambling News
Gambling Law & Society News
Back to articles