Back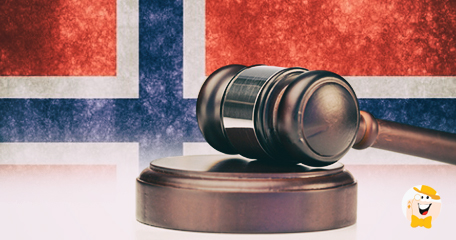 Lotteritilsynet, Norway's official Gambling Authority is proposing new changes that ought to reinforce the illegal gambling payment ban. In 2010, the country introduced the first such ban whose main purpose was to halt any transactions by financial institutions from being processed to gambling companies not licensed by the Lotteritilsynet.
The new regulations would present the gambling regulators with the power to "enforce the ban on institutions that provide services to unlicensed gambling operators beyond payments to and from the gambling company."
All of the banks in Norway would also be obliged to hand out information to the gambling regulator such as account numbers and other details sent to gambling companies, as well as all of the information about the transactions that took place.
Some have seen this as Norway's gambling regulator's breach of privacy laws and protection rules – the industry association, EGBA, even urged the Norwegian authorities to investigate this ban scheme under such accusations. However, these newly proposed regulations and rules should have these issues fixed and adjusted by urging the banks to "act proactively and on their own initiative to enforce the ban," regarding the bank account information and private user details. These bank reports will be sent to the regulator on a yearly basis.
Previously, an additional set of measures and regulations have been introduced in a new law, proposed by the country's Labor Party, the Christian People's Party, the Socialist Left Party and Center Party. According to the new law, Norwegian gambling authority will be able to punish the gambling operators from abroad that provide unlicensed gambling services.
Source:
"Norway Proposes New Rules to Strengthen iGaming Payments Ban", ddconsultus.com, April 24, 2018.
"Norway's official Gambling Authority is proposing new changes"
Gambling Law & Society News
Back to articles