Back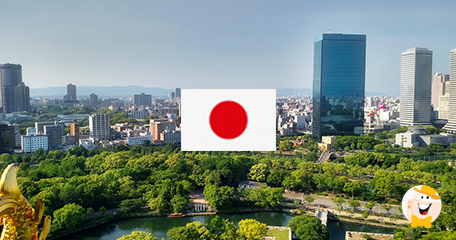 Osaka officials have planned to launch the Integrated Resort casino project by the end of 2025. However, things are changing all the time and Osaka is about to schedule a new deadline for the IR opening. According to the words of Osaka Mayor Ichiro Matsui, IR opening will occur not before 2026.
Previous Plan
Initially, IR launching has been planned for 2025. The plan was confirmed a week ago when the representative director of Kansai Association of Corporate Executives, Hiroyuki Ikeda, organized a press conference. According to his words, the Integrated resort launch was scheduled for 2025 right after the organization of the Osaka/Kansai Expo. This deadline has been seen as beneficial for the city.
Ikeda noticed that "Infrastructure development could be done if all of Japan was motivated." One of the major concerns of IR opening has been connected with infrastructure. Osaka had issues with the construction of facilities including convention hall, hotel, and shopping mall.
Earlier this month, Osaka's mayor stated:
"We cannot ignore the concerns of operators. We do not need to give up on Spring 2025 [for opening]."
Meanwhile, he changed his mind and added:
"Even if the city and prefecture were working together with the operators, it would be impossible to reach the deadline. We cannot enforce impossible conditions on our partners."
Expectations
To launch the resort casino project, Osaka should meet conditions prescribed by the IR Implementation Act. The Act insists on the completion of five core facilities of the project including international conferences, exhibition facilities, and hotels. The project should also meet terms regarding visitor capacity and the entire area of the complex.
All these conditions are to be fulfilled by operators and the city expects additional issues. As Osaka's mayor noticed, it would be difficult to impose such conditions on the interested operators. Having into consideration ongoing problems, the Osaka Integrated Resort launch is projected for 2026.
Source:
"Osaka looking for potential 2026 integrated resort opening", Ad Miral, calvinayre.com, December 17, 2019.
"IR opening will occur not before 2026"
Land Based Casino News
Back to articles