Back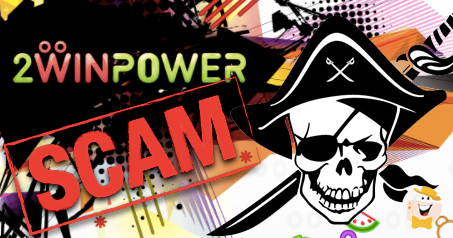 Be warned LCB'ers, bad news incoming. Rogue reports are never fun, neither are the investigations that precede them, but we have to stay on point in order to be safe. There's always a sense of disappointment lingering in the wake of these cases, however there's undoubtedly a feeling of satisfaction for being able to expose these unscrupulous pirates for what they really are. If you've been reading our rogue reports, and you certainly should have, than you are well familiar with a growing problem of software piracy that is plaguing the iGaming industry. This is a serious issue affecting players and legitimate developers alike in more ways than one. Exposure to unauthorized games inevitably leads to money loss, as these products are not licensed or certified, and it is reasonable to assume they are modified and quite possibly infected by malware.
Whenever something arouses suspicion, our very own slot specialist drtheolen jumps in to investigate. Such was the case with this latest discovery - we suspected something's wrong with the games offered by http://www.betmaxvalue.com and its sister site BetsTower, both registered at Calle 98 Vía 117, Pavas, San José, Costa Rica. Turns out we were right, the slots they have are indeed forgeries of popular releases from Novomatic, Net Entertainment, Playtech and Real Time Gaming. What sets this case apart from others we've investigated so far is the fact we were able to trace the origin of these counterfeits more accurately - oth operators are supplied by a certain white label and turnkey solutions company called Desoft Gaming ( www.desoftgaming.com) , which is in turn supplied with slots by another company of a similar bracket called 2WinPower ( https://2wpower.com/ ). Although this network might seem confusing at first, it really is not. Since we have never heard about either of these third party distributors, naturally we did a little background check that revealed counterfeit software. Neither BetMaxValue or BetsTower are included in the LCB directory of online casinos, however a warning is due in case you have registered or plan to register an account with them in the future. We can't say with absolute certainty if they know their direct supplier is a fraud with bogus games (they do seem blissfully ignorant), however being unaware of this fact does not absolve them from guilt. They should be held accountable simply because they are running a business irresponsibly and placing their customers at risk. It is up to them to make sure the software they are offering is genuine, as any serious, professional operator would do before all else.
There are several peculiarities about this discovery that we haven't encountered before and thought might be worth pointing out. For the first time since we started investigating rogue casinos and much to our surprise, we came across fake RTG slots. What's even more interesting, ALL the products in the portfolio of 2WinPower are fake - not a single game is genuine! Unlike our prior reports, we decided to focus mainly on 2WinPower in this one, since they are ultimately the source of pirated software and outrageous enough to deserve our undivided attention.
2WinPower went so far as to advertise their services using a very professional looking website. They are boldly presenting themselves as developers of casino software, game engines and platforms, back-end analytical solutions and marketing tools. At first glance, nothing looks suspicious on their website, but we are not so easily fooled. It doesn't take much for a trained eye to notice the lack of licensing and registered office information, reason enough to dig deeper and uncover more implicating details.
As usual, we provide screenshots of the forgeries for scrutiny, depicting the most common discrepancies between fake and authentic versions: source codes and fake domains, loading and starting screens. Take a look!
Pirated NetEnt Lights source code and loader: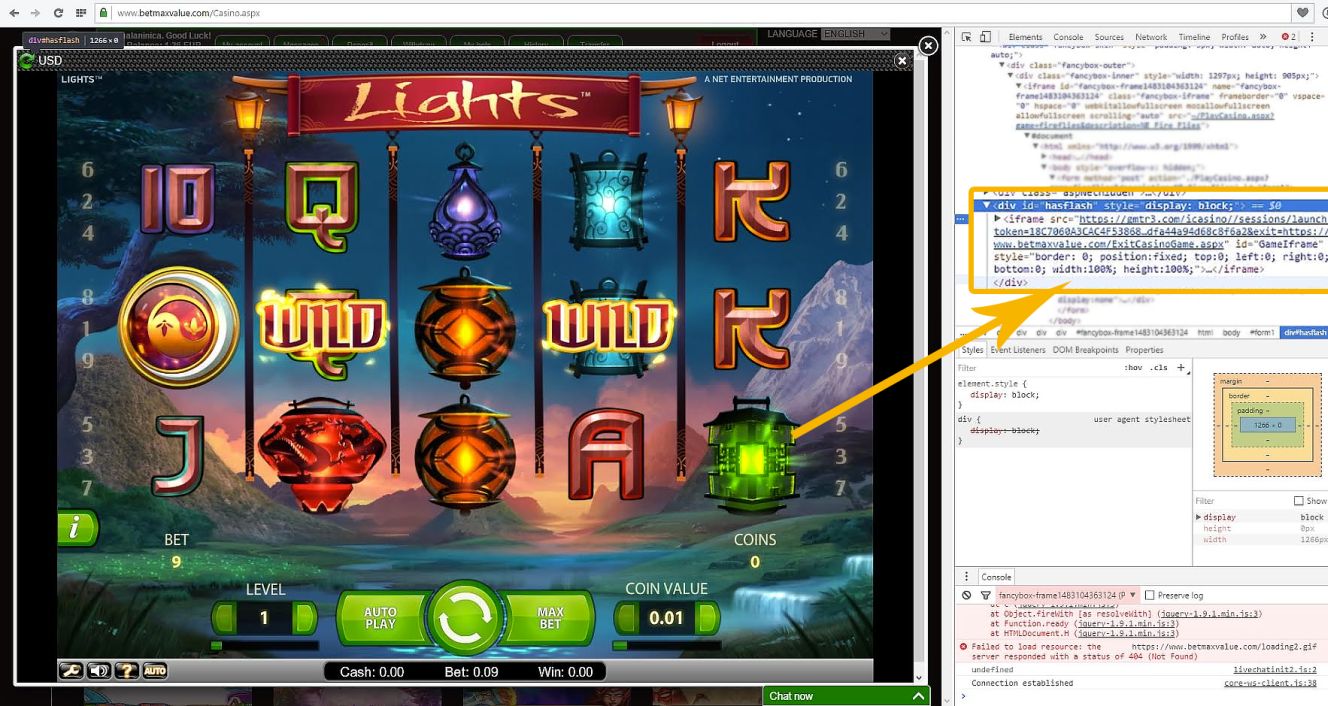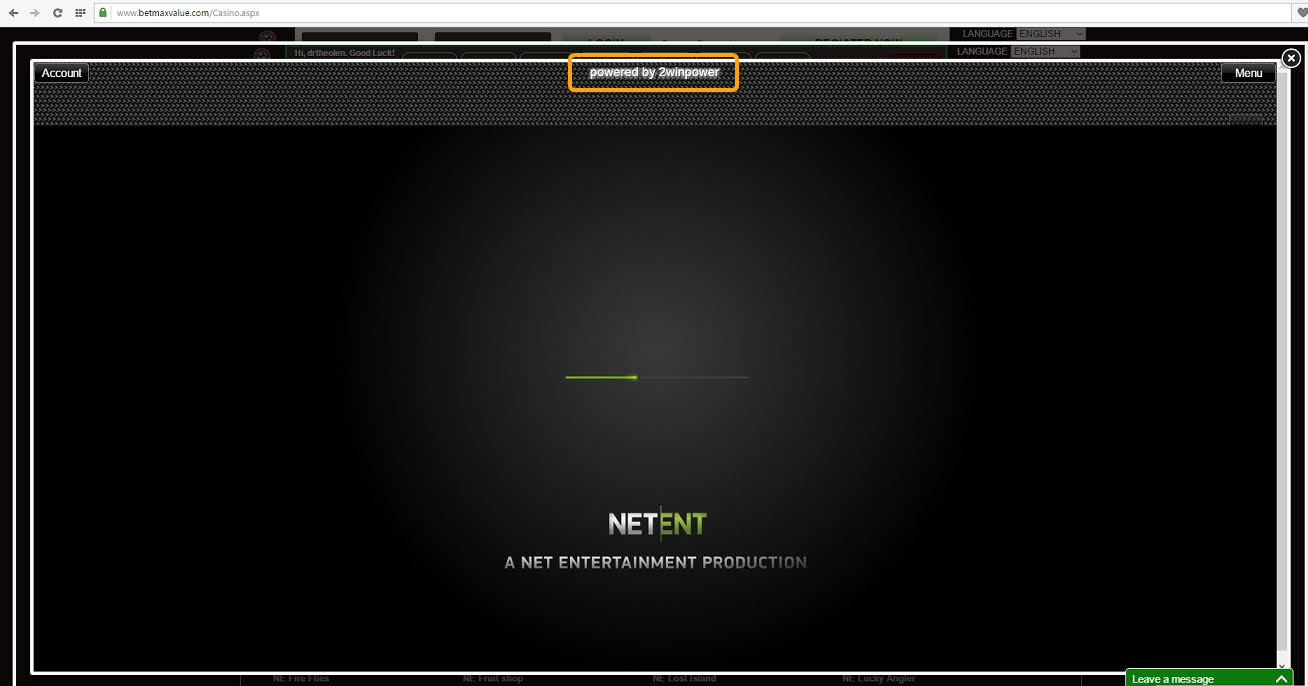 Pirated Novomatic Book of Ra source code and starting screen: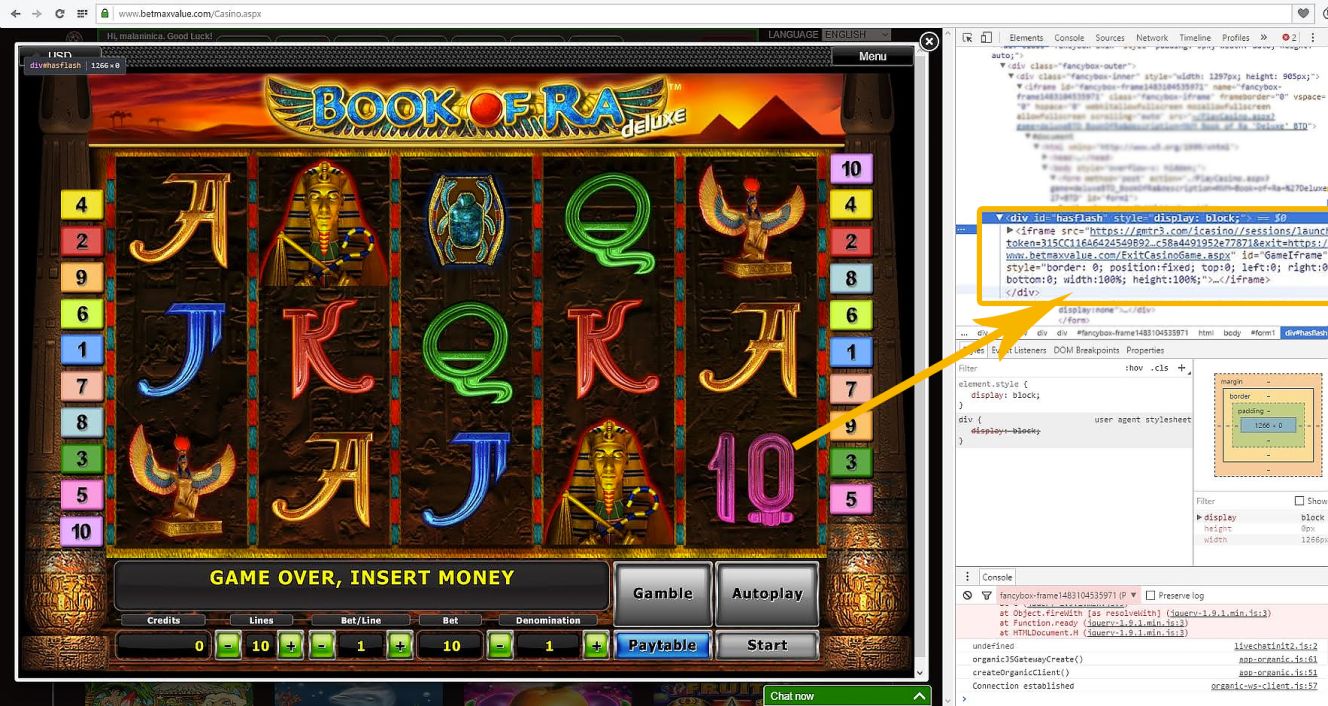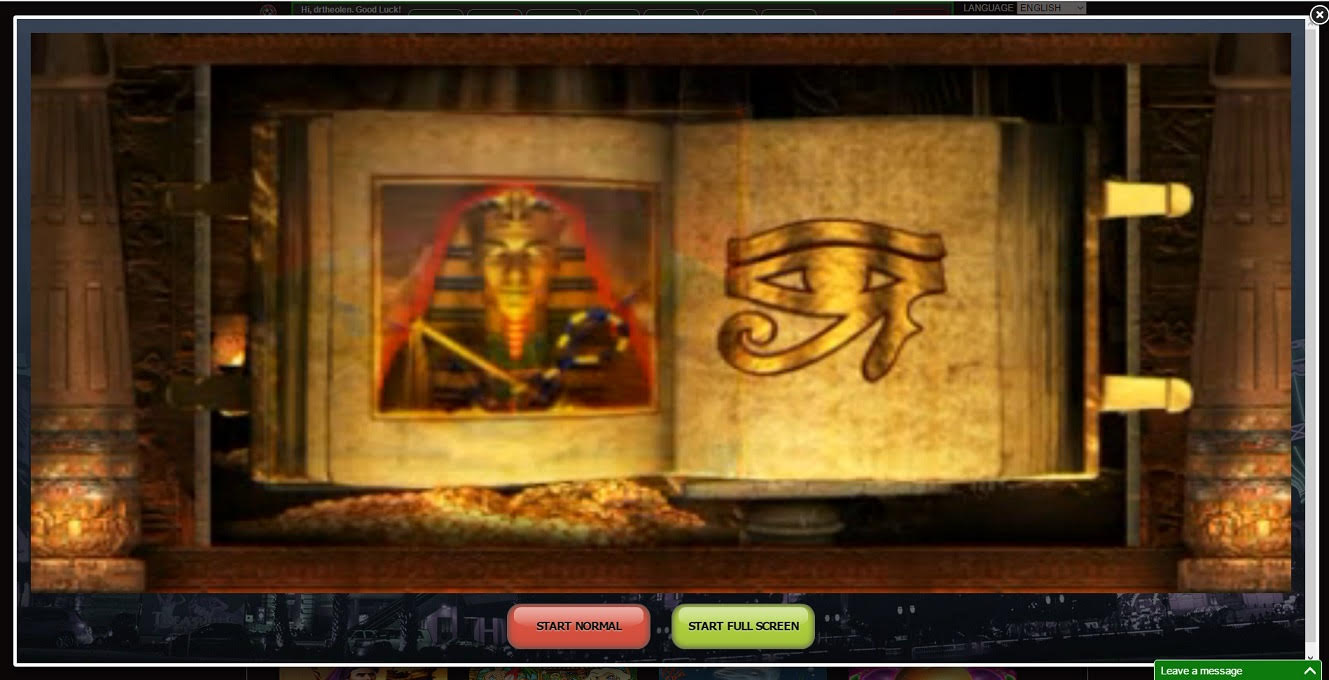 Pirated Playtech The Incredible Hulk source code and loader: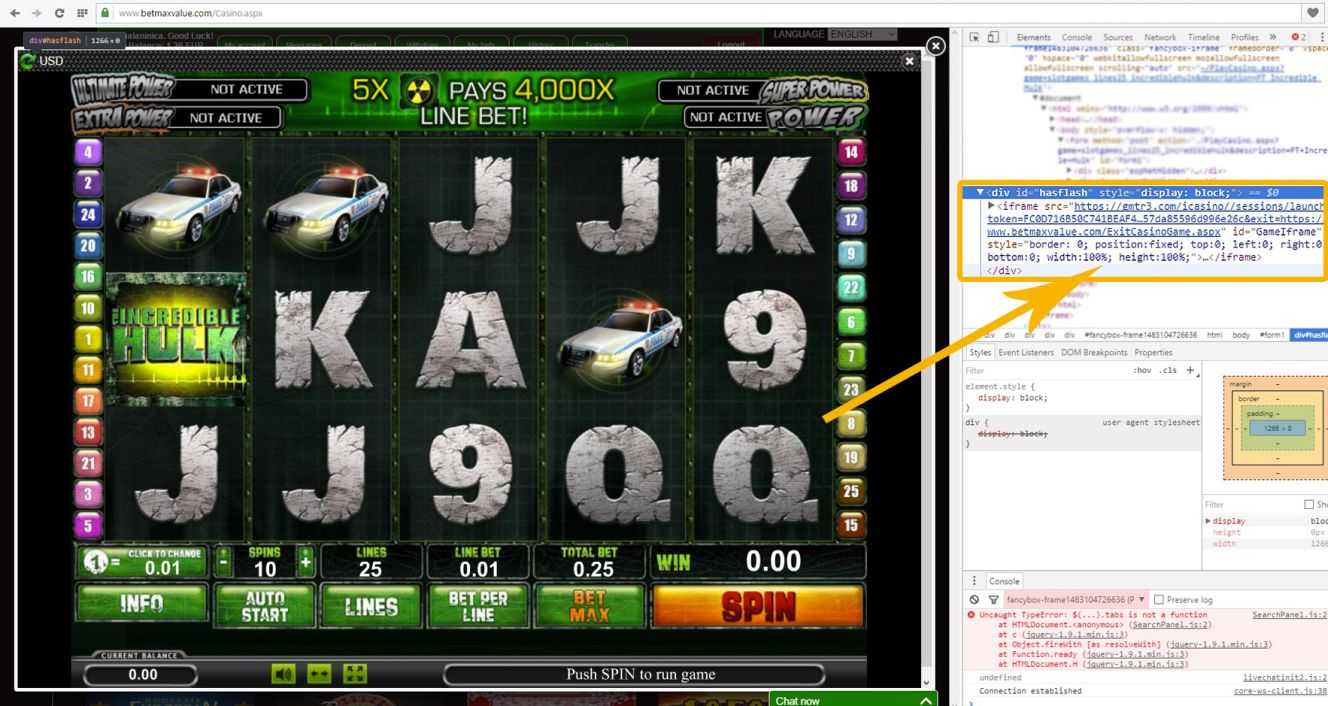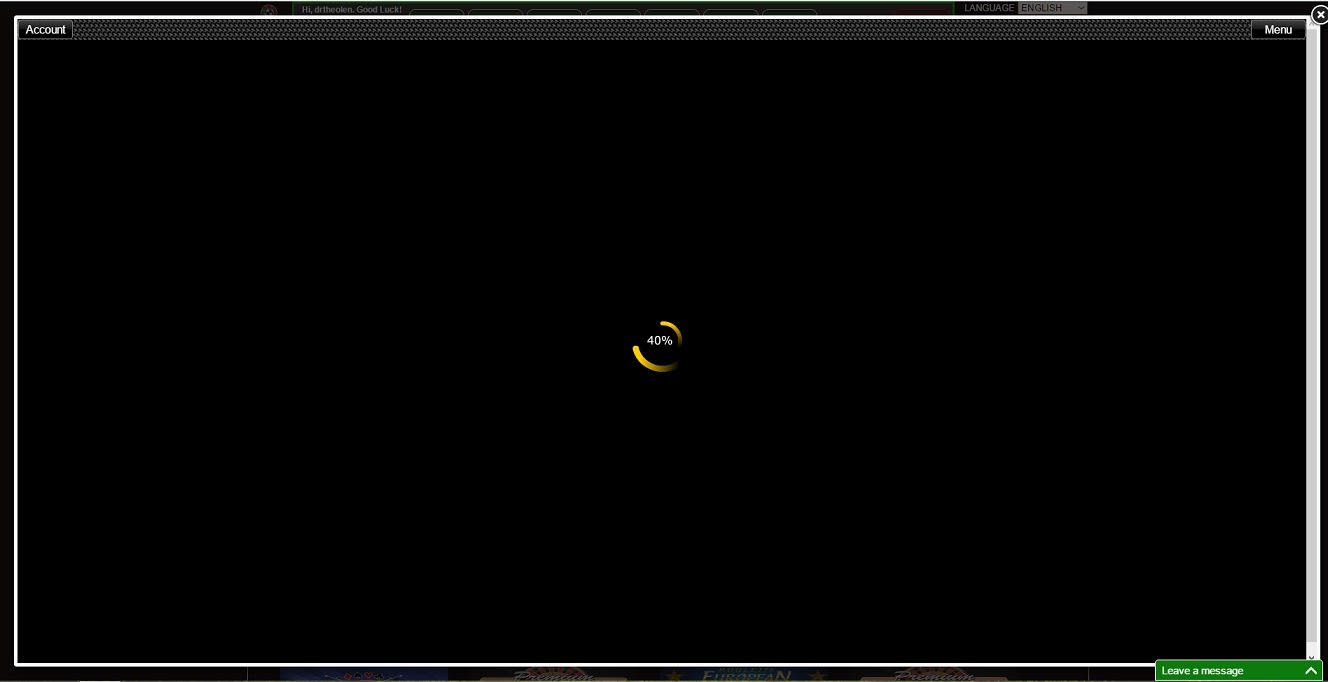 Pirated RTG Aztec's Treasure source code and launcher: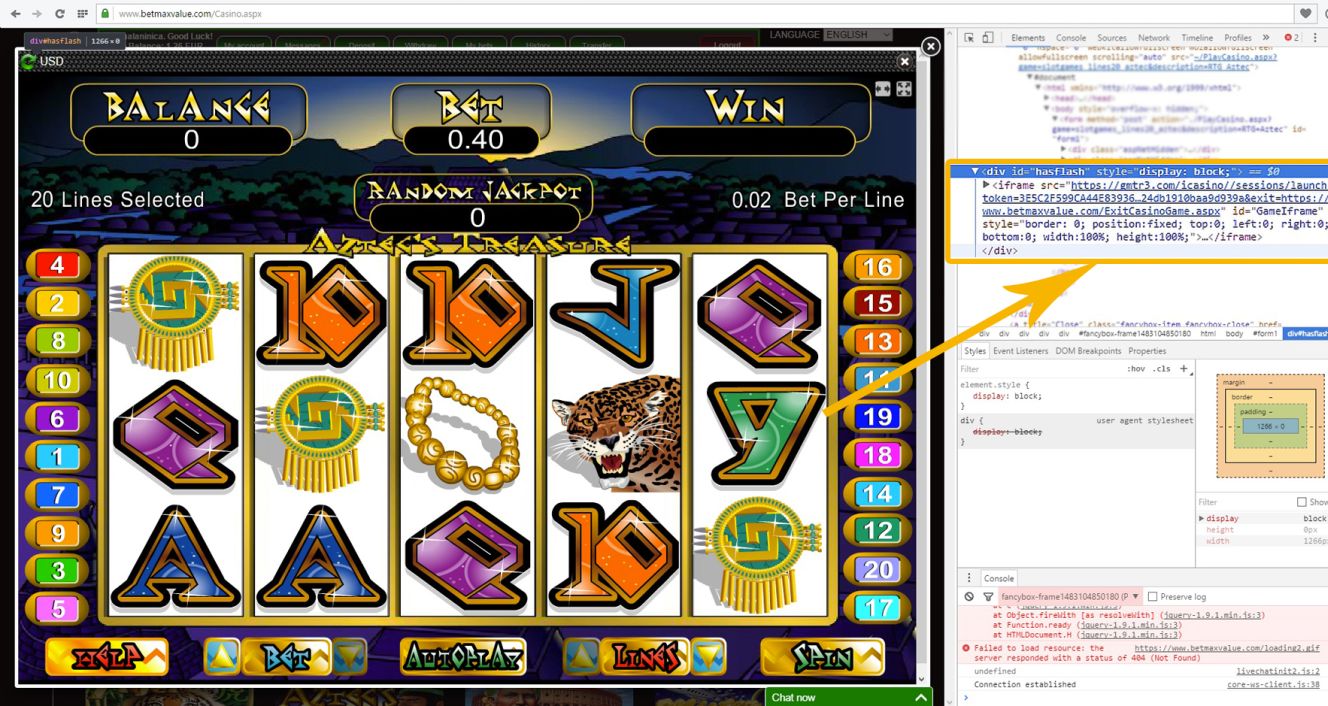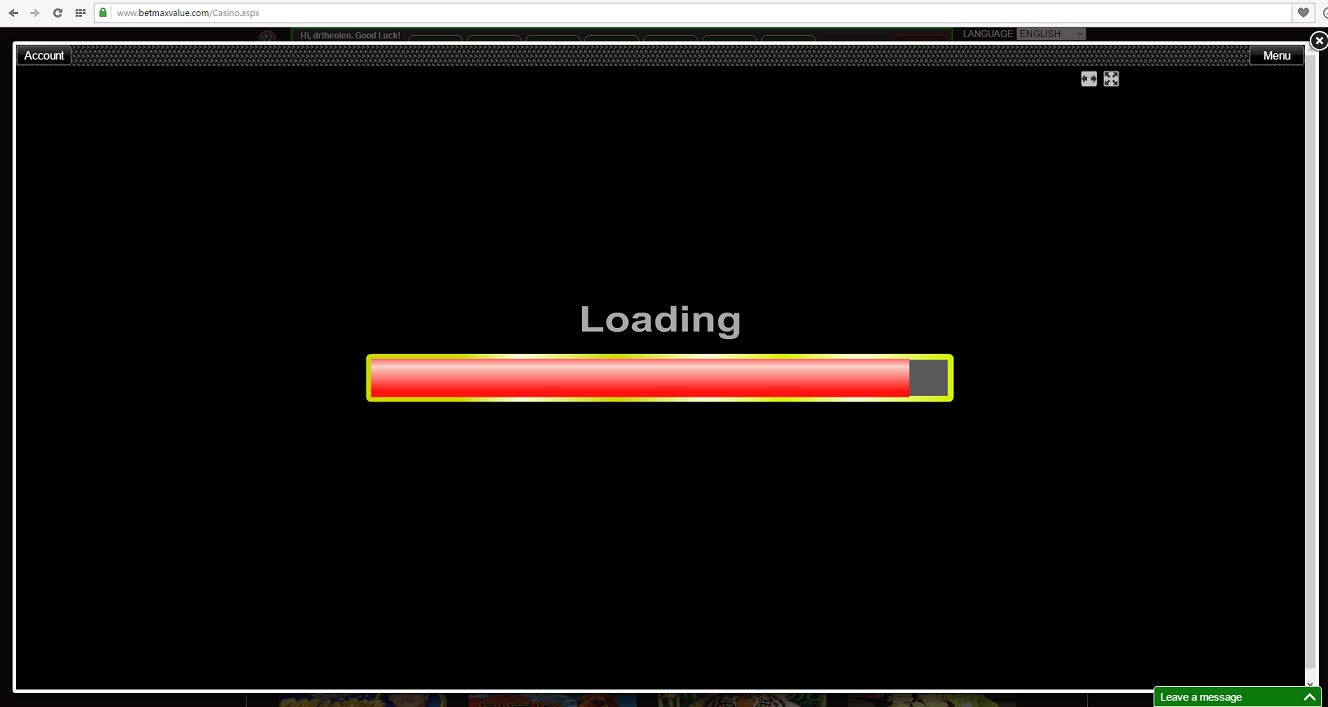 Always be careful when Costa Rica online casinos are concerned - not all of them are rogue, but in general they tend to gravitate towards unscrupulous practices. And if you happen across a site offering games powered by Desoft Gaming or 2WinPower, take it as a cue to start playing elsewhere.
" serious issue affecting players and legitimate developers"
Casino Warnings & Rogue Reports
Back to articles