Back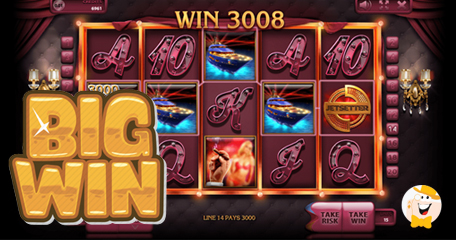 It happened to me for the first time. I mean the first time I got this lucky feeling. My gambling started from betting in simple ways like 1x2 to bet. In Bet-at-home Casino I signed up a very long time ago and they still offer polish currency PLN. Currently 1,00 EU is around 4,20 PLN.
What is very convenient for me is I can deposit micro amounts from 0,01 via Paysafecard. Every single day it's 1 free spin if you deposited in last 365 days and it's usually Starburst slot. Unfortunately, the free spin on this day didn't pay so I was looking at my Paysafecard but it was empty.
Wait a minute. I already earned loyalty points what I can redeem loyalty shop. From all items to choose from, I always take a 5 EU voucher. I deposited and am ready to play.
Bad karma? Looks like.. I clicked on accident max bet (20 PLN) which is around a 5 EU stake. Daaamn - again my account is nearly empty. After that, I changed my bet but it doesn't matter now because I have 1 maybe 2 spins and its over again.
Space Wars from Netent? Never played this one before so I make a min stake of 2PLN. Only 1 spin and it changed the whole situation with min stake.......
In this screenshot, you can see that you never know what can happen from a single spin. The winning spin gave me more than 150 EU which immediately paid out and put a huge smile on my face.
I was so irritated just a moment before. At some point, luck has to come your way and this was the moment. I was so happy like a won jackpot or something only because after max bet I won such a big amount from a min stake.
Congrats zenekk87! It goes to show big things can happen even with the smallest bets.
"big things can happen even with the smallest bets"
Back to articles