Back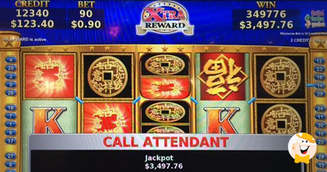 The question whether I should take one last trip to Laughlin, Nevada in 2016 raced back and forth through my mind. It has been among one of the roughest last couple weeks of my life. My dear beloved boxer Hazel was diagnosed with a brain tumor and began to deteriorate fast. I had to make the painful decision to put her down at the age of 10. That little girl was the love of my life and I am not quite sure I'll ever get over losing her.
Because I was grieving I thought getting away may do me a bit of good and went ahead and booked a last-minute flight. It was going to be the last hoorah soaking up the sun and swimming before the harsh Chicago winter begins to set in.
Having been there several times I made quite a few friends who I met on previous trips including Angie & her hubby I cloned Di Nero (who I have previously mentioned) and a couple other peeps on the Chicago chartered flight.
It was a hot 92 degrees when we landed and perfect weather this time of year for splashing around in the pool with a cocktail or three as I try to drown my sorrow.
Froggy and i arrived early evening and had our traditional dinner at Guy Ferrari's Mexican restaurant followed by a bit of slot play. The last time I was there I had horrible luck especially on the China Mystery slot. So, I was determined to get my money back this time around!
Next morning, I slipped out of the room and straight to the casino floor at Harrah's to yep, China Mystery. It was multi-coin denomination and set it on one cent for a max bet of .90 cents.
I was holding my own and was ahead a couple hundred bucks here and there. I finally triggered an awesome bonus with over 400 free spins. In this game I had the option to keep all the free spins or take the Super Spins. Super Spins would reduce the number of games to 59 but here is the kicker the multiplier on the win is 7x, 12x or 18x the win and took this option.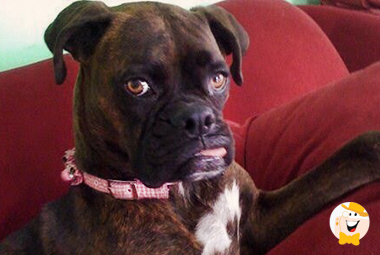 Oh wow was I glad I did when one of game's paid over $2,000 when kings splashed across my screen times 18! By the end of the bonus round I had a hand pay jackpot of $3,497.76. I was so excited I about squeezed the woman's arm off sitting next to me!
I guess this ended my losing streak and that night it was lobster for me and steak for froggy.
The distraction helped to ease some of my pain as I fought hard to fight back the tears throughout my stay in Laughlin.
In Loving Memory of Hazel 5.13.06 – 10.10.13.16
"That little girl was the love of my life"
Back to articles