Back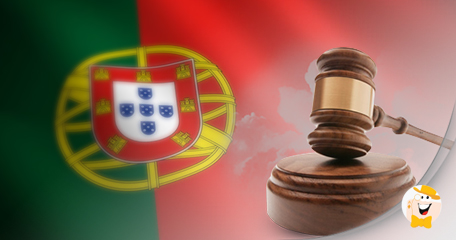 Portugal has recently gained its SEVENTH iGaming license. The latest license was issued by Portugal's gaming regulator, Serviço de Regulação e Inspeção de Jogos, to Figueira Company Praia, and marks the seventh issued for online gaming, and the third for fixed-odds sports betting. With its new license, the operator will offer sports betting services in collaboration with the Casinoportugal.pt site.
The other two companies holding sports betting licensing in the country are Bet.pt and Betclic. The two brands are also permitted to deliver online casino gaming throughout the country, alongside EstorilSolcasinos.pt and PokerStars.pt. Portugal's sports betting tax currently has a turnover of 8% to 16%, with poker and casino gaming taxes set at 15%-30%. The Remote Gambling Association made an effort to include sports betting in a State Aid filing in the European Union, two years ago, after feeling that trade rules were being disobeyed as a result of an excessive betting tax.
PokerStars currently serves as the only operator holding the dot.pt online poker licensing, making it eligible to offer variants for cash and tournament options, such as Omaha and Texas Hold'em. In May of last year, Betclic received the first online gaming license, with five quickly following in its footsteps, gaining dot.pt market licensing as well. Overall, Portugal was able to accumulate $92.1 million in revenues between May of last year and March 2017. The amount previously mentioned for poker and casino gaming taxes is capped in the event that a company is able to generate an annual income of €10 million.
General Gambling News
Gambling Law & Society News
Back to articles