Back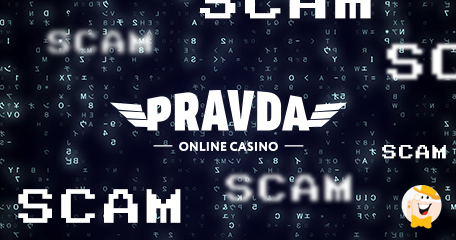 Pravda Casino Guess what we did? Nailed another rogue casino with fake games! As if October wasn't uncanny enough already! We know what you're thinking: ''How many of these predacious crooks ARE out there?!''
Though events like this DO fit nicely with the wicked side of Halloween, you really can't help but feel conflicted....
...on one hand - it's great that we're able to expose rogue casinos quickly before any major damage is done...
...but on the other, this is the fourth report in less than a month, which means the number of outlaw gaming sites is undoubtedly increasing.
Pravda Casino (ironically - ''pravda'' means  "truth" or ''justice'') was first suspected of offering pirated Microgaming slots at the LCB sister site Affiliate Guard Dog. Where there's smoke there's fire, they say, and what was left for the Team was to begin a thorough investigation to prove the saying does ring true.
What did We Discover?
Not only does the site hosts unlicensed copies of Microgaming's best titles, but they also integrate more counterfeits from several other prominent software studios. Some are good enough to fool anyone, others less so, but what they all share is an unfamiliar, obviously pirated domain: supermegaslot.
As usual, unofficial hosting server is the unmistakable proof that an operator is NOT being honest with players - at least in terms of software, but in all likelihood about many other vital aspects, such as licensing and timely payments as well.
Pravda Casino is a Russian-language outlet catering to the Eastern European market. They claim to be licensed and managed by TruthfulGames under ANTILLEPHONE NV, which is by extension a Curacao-issued permit. This is only a claim, however, and the site does not provide the means to validate the license, or established its origins in any feasible way. Even IF it is indeed genuine, that doesn't change the fact that the games are fake and that Curacao should revoke the permit ASAP.
As for other details, the brand keeps a low profile, without revealing much of its background. The website is an odd mix of animated, high-quality graphics and cheap design with poor functions and an uncomfortable navigation. At the time of this writing, their Tournaments page is unresponsive, and the majority of featured games visible and unlockable only after registration.
Here's the evidence
Microgaming forgeries are hosted on supermegaslot domain, as you can clearly see on the Game of Thrones slot - fake as they get:
The drill is exactly the same with Net Entertainment. Perhaps the most popular and highest-quality provider on the international iGaming market, the company is famous enough for players to know where their original games actually launch from, and it is most certainly NOT supermagaslot. Take a look at an offending screenshot that shows the fake NetEnt loading screen: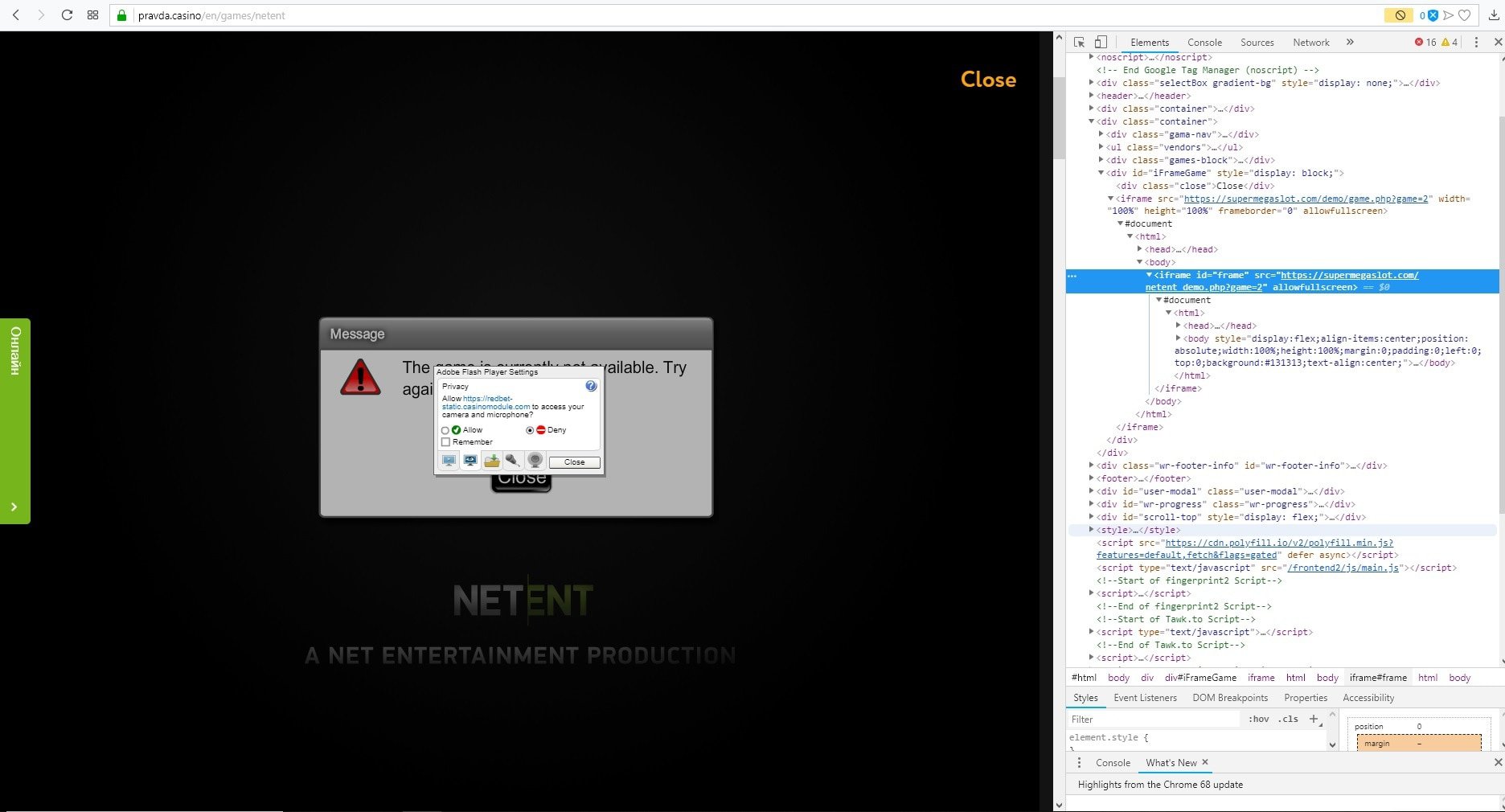 Funny enough, Aristocrat and Amatic releases are kept within the same section. As long as the names start with the same letter, right? Don't mind the rest! Both are fake, of course, and hosted on the same supermegaslot domain.
Burning Hot slot from EGT further corroborates the fact this casino should be off the market for the sake of honest players: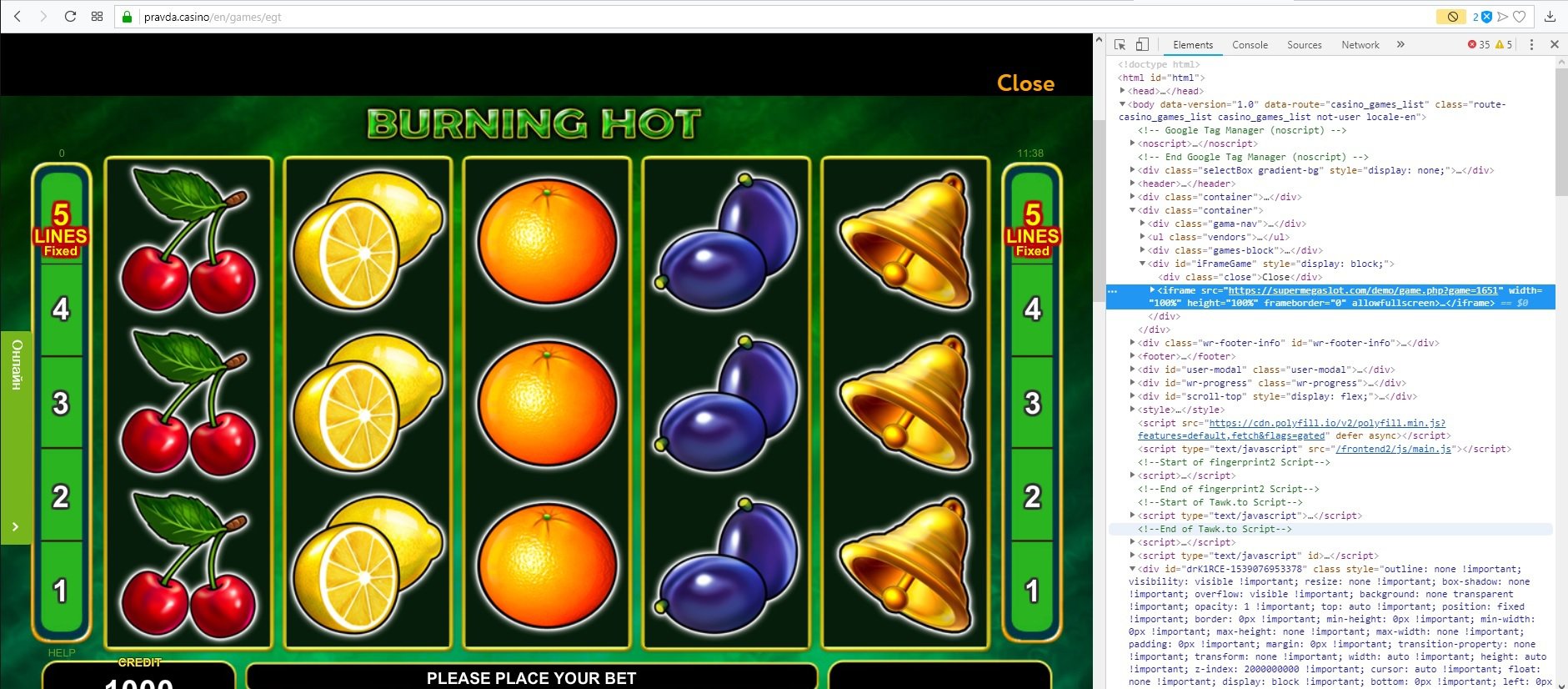 Fake Miss Red, developed by another veteran company IGT, is also launching from the supermegaslot source, as evidenced in the screenshot below: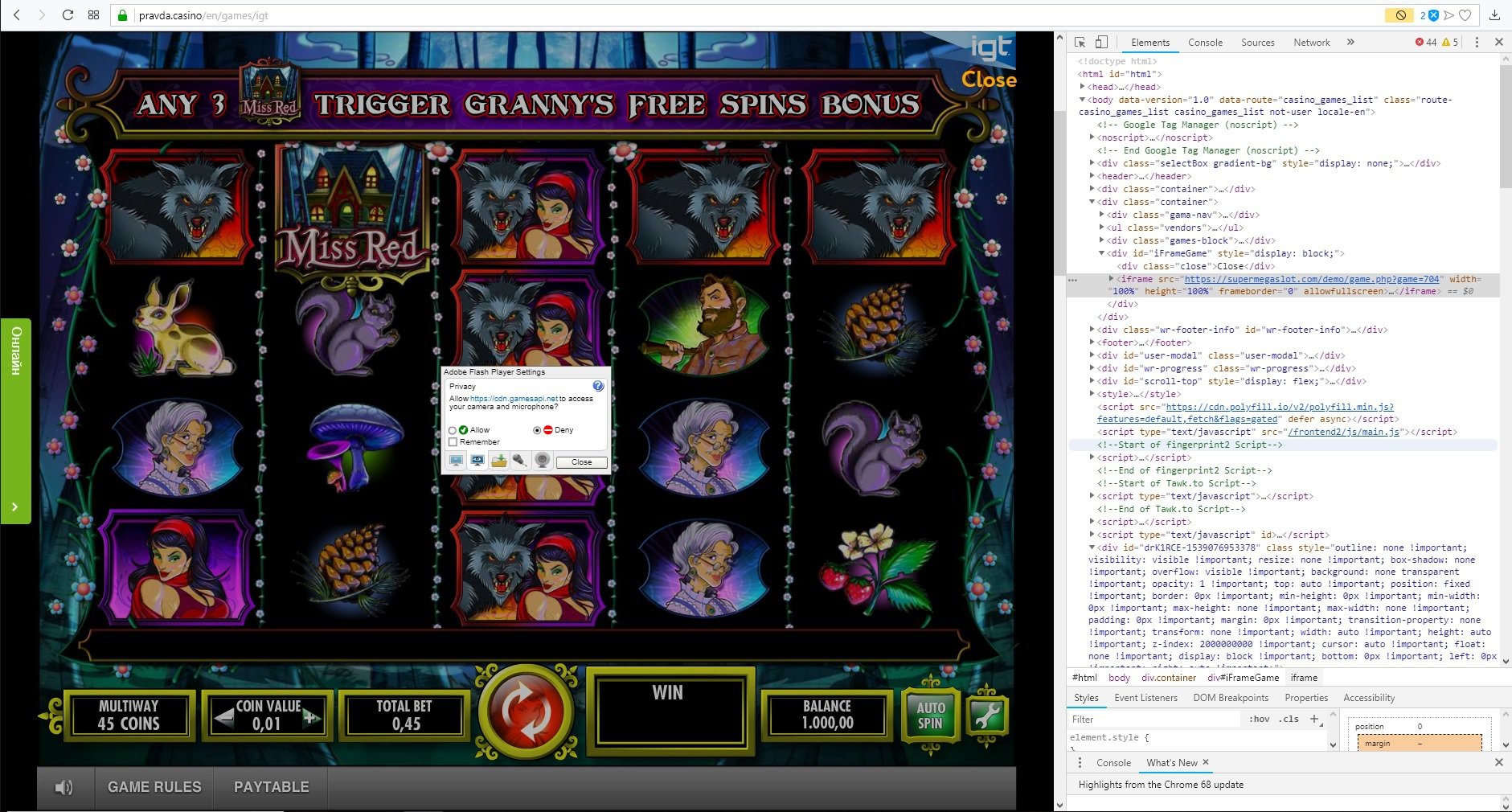 If you want to stay up to date on all matters rogue in the industry, LCB has a comprehensive library of information about numerous predatory casinos, how they operate, and what methods they use to cheat players. There is an entire collection of LCB Warning Reports on the worst black market brands, some of which are still active across various online markets. Knowledge is power, and it's the only weapon we have to fight these unscrupulous rogues.
"first suspected of offering pirated Microgaming slots"
Casino Warnings & Rogue Reports
Back to articles