Back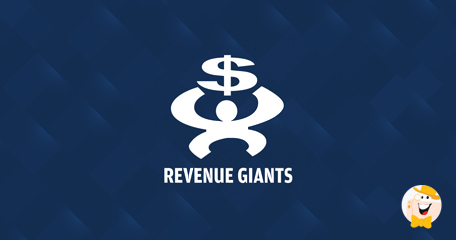 It's never too late to mend! This is axiomatic not only of individuals who have strayed from the path of goodness (whatever that is) but also for online casino who may have, in the past, exhibited traits that we would call agreeable.
We are fortunate to announce the immediate release from the probation and back into the wilderness of iGaming of Revenue Giants group of casinos!
Which Casinos Are These?
That's right: RichCasino, 21 Dukes, CasinoMoons, 7Spins, 7Reels, Winward, Thebes, SlotsVillage and Vive Mon (that's NINE casinos!)…
…they're all off the hook, pardoned, off the parole and returned into the realm of fairness and authentic genuine customer care!
The good news was originally announced on THIS THREAD, which was opened back in December 2017 - back when they were placed on parole, having been originally blacklisted.
So What Have They Done Wrong?
You well may ask!
It all started out when the barrage of complaints and red flags were raised about group's practices regarding their T&Cs, payouts, cashout limits and pending times.
Needless to say, they were not commendable.
Terms and conditions were player unfriendly, payouts delayed or at least slow, washout limits low and pending times unnecessarily long.
The proof of these original complaints you can find in affiliate group's dedicated Direct Support thread.
LCB decided to act on the numerous protests by the members of our community examined their claims and found that, indeed, such practice was not to be tolerated.
We have continued to work with the group in order to help them improve their T&Cs and other weak points.
The Recovery
And then, in time, good things started to happen.
We began to see some improvements in T&Cs, customer service responsiveness and addressing complaints.
The withdrawal limits were increased to something tolerable and complaints were sorted in timely fashion.
As of late, all complaints have been successfully and willingly addressed by the casino staff - not that there have been many complaints in the first place. After a painstaking but efficient probation period - the casinos are all back to where they belong and can be trusted by players.
So there you have it - another tale of casino rehabilitation with a happy ending. We invite our members to continue sharing their feedback regarding these or any other casinos in the future so we can keep resolving unwanted situations in your favor.
"the path of goodness (whatever that is)"
Casino Warnings & Rogue Reports
Back to articles