Back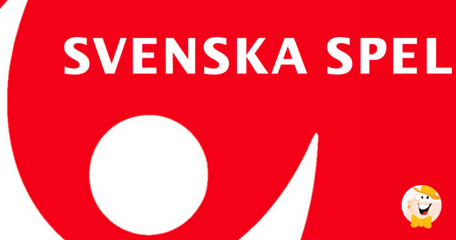 The Swedish gambling authority, Svenska Spel, has set in motion another promising campaign. Starting from December 21, the regulator will promote the following message - "Together, we have game control."
The brand-new campaign will be part of sustainability work and support to customers. Additionally, it will help players to find more about their gambling behavior.
Official Words
Commenting on the new milestone, Head of Marketing Communication and Activation at Svenska Spel, Anna Ekström noted:
"We need to become better at telling about all the good we do to help our customers keep track of their gambling. For an overwhelming majority in Sweden, gambling is somewhat positive, but we see that risk gambling has increased during the fourth quarter of this year, and when we now go into a Christmas holiday where gambling often increases, then it is extra important to keep track."
Communications manager at Svenska Spel, André Lindgren mentioned:
"By showing how easy and fast you can test if you are at risk with your gambling, we now want more people to test their gambling behavior. As part of the campaign, we, therefore, want to visualize how fast it goes. There are several tests available on our website."
About the Brand
Svenska Spel is the most established and largest company in Sweden. It delivers products for customers online and in physical venues while meeting all expectations in terms of quality and performance. The company is known for some of the most prestigious brands in the local market, such as Lotto, Triss, Stryktipset, and Oddset. It runs three casinos that deliver some of the best games, including Roulette, Blackjack, and Poker. In addition to that, players can visit bingo halls around the country and find unique Vegas style machines.
Regarding the foundation, Svenska Spel has been in the gambling market since 1997 after a merger between Tipstjänst and the Money Lottery. Its subsidiary Casino Cosmopolis is active since 2001. The regulator employs more than 2000 people and becomes more than successful in the market.
Source:
"Svenska Spel Launches New Responsible Gambling Ad Campaign", europeangaming.eu, December 22, 2020.
"another promising campaign"
Gambling Law & Society News
Back to articles