Back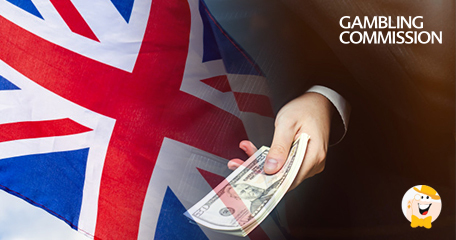 UK Gaming companies have been informed to strengthen its anti-money laundering policies and compliance. If the local operators fail to meet UKGC requirements, the Commission can apply harsh measures against them.
More About Warning
The UK Gambling Commission has just delivered a piece of holiday information to its operators. The UKGC informed companies that the European Union's 5th Anti-Money Laundering Directive comes into effect beginning January 1, 2020. At the same time, the Commission will issue the fifth edition of guidance for casino operators regarding the prevention of Money Laundering and Combatting the Financing of Terrorism. The guidance will come into force right after publishment.
Guidance Content
UKGC guidance will include new rules related to casino operators with a specific focus on minimal AML risks from the emergence of new products, business practices or technology. The regulation will also support the operators in implementing adequate policies and changes. Additionally, UKGC guidance ensures that "customer identity verification is obtained from a reliable and independent source, and enhanced scrutiny of complex or unusually large transactions." The focus is on transactions in "high-risk third countries" or those which "have no apparent economic or legal purpose."
According to the Commision's observation, implementation of changes requires time but it looks to ensure that operators "acted promptly, invested appropriately … and implemented changes with the requisite urgency."
Most UK providers could ask themselves why to implement EU Directives when the United Kingdom has already commenced the Brexit process. Having in consideration this year's practice when the Commission punished some of the leading operators for failing to meet AML conditions, most operators will be motivated to adhere to the regulations. Even the prominent operators like Betfred, Gamesys, InTouch Games and Kindred Group couldn't avoid strict counter-measures and the rest of UK Gaming providers should follow the same example.
Source:
"UK Gambling Commission issues anti-money laundering warning", Steven Stradbrooke, calvinayre.com, December 23, 2019.
"Anti-Money Laundering Directive comes into effect beginning January 1"
Gambling Law & Society News
Back to articles