Back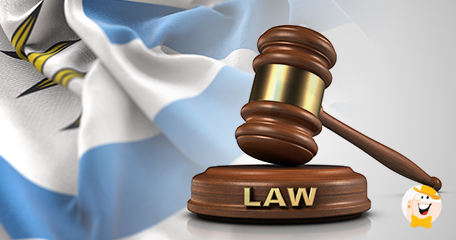 A new online gambling regulative in Uruguay, that was first introduced in September last year when it gained the senate's overwhelming support and approval, became effective on January 1st. It effectively bans online casinos and poker gambling in this South American country. The law was signed by the President of Uruguay, Tabare Vazquez.
This ban on online gambling came as a reiteration of the law from 1895, in which those providing gambling services to Uruguayan players were without license by authorities and committing a crime. This new legislature is also looking to prevent unauthorized operators from providing gambling services to players in this country. As of 2018, unlicensed domestic and international operators will be performing an illegal activity if they target customers in the country with online gambling services via casinos or poker sites.
While sports betting is not outlawed us such, only the state-run operator, La Banca, is allowed by law to run sports betting and lottery games.
The new bill also imposes an additional tax on land-based venues like casinos and betting shops. From now on, they will have to pay a 0.75% tax on gaming and betting turnover.
Moreover, the new law will also prohibit sponsorship deals between international operators and local sports club, bans advertising on unlicensed gambling services in the media and ISP blocking of access to unauthorized gaming websites.
Do you think the Uruguayan government is right to affirm and apply such a law? Do you think this will prove ineffective and short-lived? Shout it out in the comments below...
"The law was signed by the President of Uruguay, Tabare Vazquez."
Gambling Law & Society News
Back to articles