Back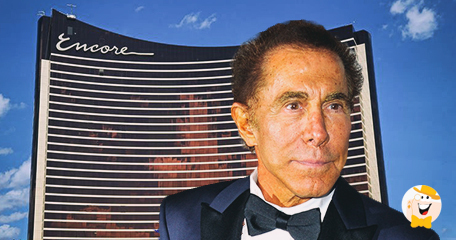 Casino company, Wynn Resorts, is discussing the potential sale of its Massachusetts resort project to MGM Resorts. It the deal closes successfully; it will bring enormous changes to New England's gambling ground. Both companies have issued an official statement confirming that:
"Respective CEOs had over the past several weeks … engaged in conversations around the potential sale of Encore Boston Harbor."
Details of the Meeting
The chief executives of the two casinos met in person to talk about a possible agreement. The meeting remains in the shadows of the grand opening of the $2.6 billion Encore project, scheduled for 23 June. The gathering occurred just weeks after the Massachusetts Gambling Commission finished the investigation regarding sexual misconduct by former chief executive, Steve Wynn.
According to the official statement:
"Talks were very preliminary and of the nature that publicly traded corporations like ours often engage in. We have no idea where these talks might lead, but we are mutually committed to the communities in which we operate."
Current Situation
Wynn operator will open the huge $2.6 billion complex in several weeks. On the other hand, MGM Resorts has already opened its $960 million Springfield project. The complex has been in operation since last September and has already crossed the projected revenue. Only in this April, MGM Springfield recorded $21.8 million in revenue which is 15% lower income than in March and about 19.2% less than in the first month after opening.
Expectations
We still don't know whether operators allowed the Massachusetts Gaming Commission representatives to hear the talks. According to the state's law, the casino operator can hold only one gaming license. It means that MGM Resorts should obviously consider the Springfield sale before they reach any deal with Wynn.
First Announcements
The Wynn operator announced the potential sale of the Boston project in April 2018. The announcement was followed by claims regarding MGM inclusion in the negotiation. It is still unknown why Wynn is considering selling the new complex. We can only wait for an opening ceremony and expect clear statements from both sides.
Source:
"Wynn eyes sale of Encore casino", boston.com, May 17, 2019.
"Wynn, MGM in talks re possible Encore Boston Harbor sale", Steven Stradbrooke, calvinayre.com, May 17, 2019.
"potential sale of its Massachusetts resort project to MGM Resorts"
Land Based Casino News
Back to articles