PLEASE SCROLL DOWN TO SEE THE LATEST QUESTION OF THE WEEK
Dear members,
VegasPlus is hosting an exclusive 'Guess the Game' contest for all LCB members to join in and get a chance to win 20 Free Spins. Each week a new image will be posted in this thread.
Terms And Conditions:
- To take part in this contest, you only need to be registered at VegasPlus (non-depositors and depositors can participate).
- If you don't have an account at VegasPlus yet, you can register HERE.
- Please note: Only one answer per person is allowed.
- All you have to do is to post your answer in the thread below and send me your casino username (email address you've registered with) in PM inbox.
- On Wednesday 15th January 2020 five lucky winners will be chosen randomly.
- The contest will be closed at 23:59 CET on Tuesday 14th January 2020. Answers posted after that time won't be eligible to participate.
- The 20 Free Spins will be rewarded on "Sugar Pop" slot game.
- VegasPlus's general Terms & Conditions apply.
In order to win 20 Free Spins all you have to do is tell us which game the character in the image below comes from and you can be one of the 5 winners of 20 Free Spins.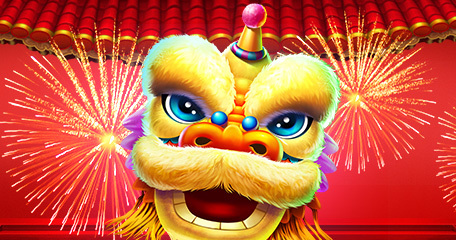 Good luck and enjoy LCB'ers!