I noticed there is no active thread about video-games. Any gamers on LCB?
Some of my personal favorites are:
The Elder Scrolls V: Skyrim

Warcraft 3: The Frozen Throne

Football Manager

God of War (2018)

Resident Evil Village

Sekiro: Shadows Die Twice

Elden Ring

 

 
These are just to name a few, I'm sure we all have a ton of favorites. The games I listed are far from being perfect, but each of them has something that just made me want to invest time in them. Warcraft 3 probably left the biggest mark on my video-game life because it was one of the first games I've played. And even tho the game is 20 years old at this point, the gameplay still holds up as one of the best strategy games ever made.
As far as new releases go, I've been in love with Elden Ring from the day it came out. The game is a perfect mix of challenging gameplay, a gigantic open world, interesting story and lore and beautiful graphics. The gameplay is probably it's best attribute, very challenging but at the same time very fair because the difficulty is completely up to the player. The more skilled you are the easier the game is and that probably goes for most games, but Elden Ring doesn't only reward you for being good at the game, it also rewards you for being innovative and creative. There are a lot of mechanics in the game for the player to use and it rewards you for using those mechanics creatively to get stronger. On top of the amazing gameplay, the scale of the open world is incredible and just when you think there's nothing left to explore you end up stumbling upon a new gigantic area you haven't seen before. With so many positives and fairly little negatives, Elden Ring quite possibly might be the best game ever made.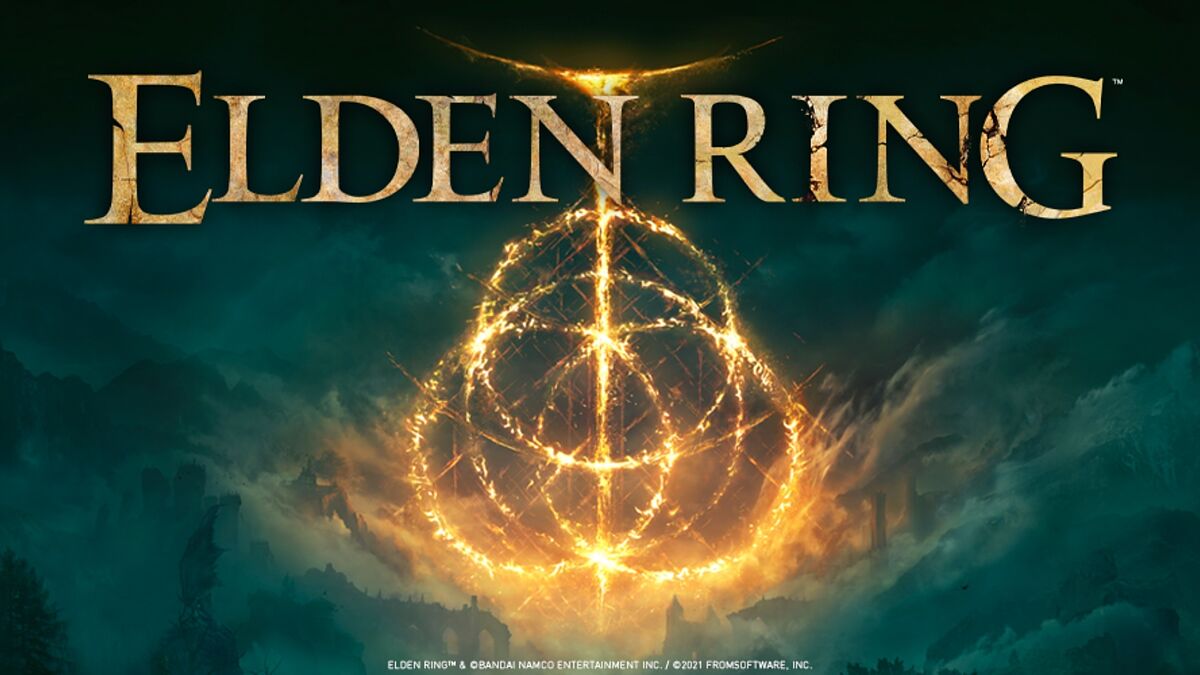 What is your favorite video-game?