Video Poker
Love video poker? LCB has the best video poker bonuses sorted and ranked just for you!
Skip To The List of Bonuses
The first video poker game was unleashed in 1979 by IGT under its previous name SIRCOMA.  This was only a few years after the first video slot machine was unveiled, both taking advantage of lower costs in producing cathode ray video monitors.  As our caveman ancestors probably stared at campfires for hours, so have gamblers become hooked on the warm glow of video-based gambling machines. 
The Rules & Variations
The rules of video poker are based on conventional five-card draw poker.  However, the goal isn't to beat other players, it is to form winnings hands, the harder the hand to form, the more it generally pays.  The most basic pay table was originally called "Draw Poker," but has become known today as "Jacks or Better." 
The machine has three key buttons that are important to the play process of each hand: 
• "Deal" will confirm a bet and deal five random cards across the screen.
• "Hold" features 5 buttons (one for each card), select the card(s) you wish to keep with an option to hold zero to all five cards
• "Draw" will replace any cards that were not held with random cards from the rest of the deck.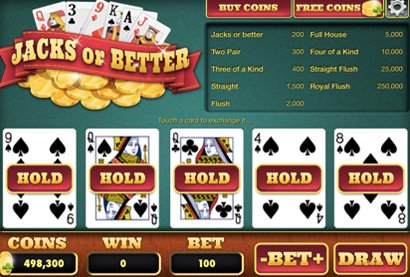 Some of the many other games that have come along, generally with the idea of pumping up the big wins at the expense of the small ones are Bonus Poker, Bonus Poker Deluxe, Double Bonus Poker, Triple Bonus Poker, Triple Bonus Poker Plus, Double Double Bonus Poker, Triple Double Bonus Poker, Super Double Bonus, and Super Double Double Bonus. Wild card games are some of the most popular video poker games, namely Deuces Wild and Joker Poker.
While there have been variants of the game, one that bears special mention is multi-play video poker.  Here the player doesn't play one hand at a time, but many, each starting with the same cards on the deal, but are dealt independent cards to each hand on the draw.  Lately, many new variants have come along that have some kind of bonus feature, which the player must double his bet to activate the possibility of earning it.
Popularity
Video poker is an enormous success in the United States.  However, its popularity has failed to have a universal appeal.  Perhaps because poker is also very popular in the United States and even non-players are familiar with the basic rules.
Playing Video Poker Online
Internet casinos usually have plenty of video poker games to choose from.  I imagine that this is because once one is designed, it is easy to clone it over and over with different pay tables.  However, most
software providers of games to Internet casinos
evidently know nothing about the mathematics of the game as they tend to have bizarre pay tables that can have a house edge anywhere from 0.1% up to 20%.  Take
BetSoft
, for example.  At last count, they offered 19 different video poker games with a house advantage ranging from 0.2% in Split Way Royal to 16.4% in Pyramid Bonus Poker.  It would be an understatement to say it pays to shop around.
Game selection is only half the battle.  The second half is knowing which cards to keep and which to throw away.  Video poker strategy can get complicated and there is a different strategy for every game.  The good news is our sister site, Wizard of Odds, has a wealth of information about video poker, including return percentages for hundreds of games and pay tables, calculators, strategy generators, and a demo game that corrects you when you make a mistake. 
If you hunt out the best games and play your cards right, or nearly right, video poker can be one of the best games in the casino.  However, it requires a lot of homework to play well.  If you just play your own best guess, you are going to part with your money quickly.
I could write a book on video poker strategy but let me just give you a few examples, based on 9-6 Jacks or Better (the 9 refers to the pay on a full house and the 6 to a flush), to give as an example of how to think about the game. 
Strategy
Expected return is the amount of profit or loss an investor anticipates on an investment that has various known or expected rates of return. It is calculated by multiplying potential outcomes by the chances of them occurring, and summing these results. - investopedia.com
Example 1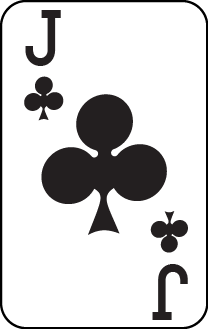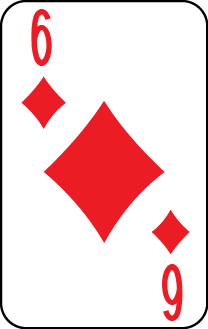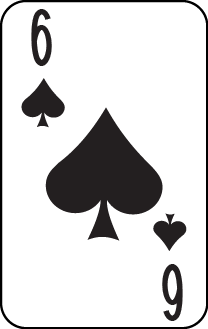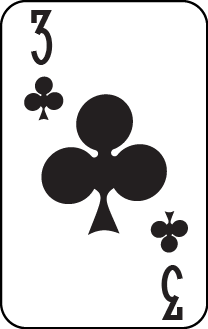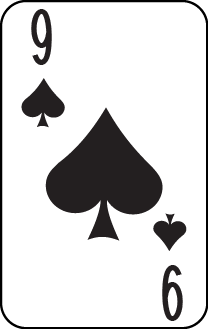 This is one of the most frequently made and expensive errors in video poker -- the choice between a single high card or a low pair.  The right play is the low pair, by far.  The expected return holding the low pair is 82.37% of the bet amount, compared to only 48.29% for the high card.  By the way, do not even consider holding a kicker to a low pair.  That is something you might do in live poker, but not video poker.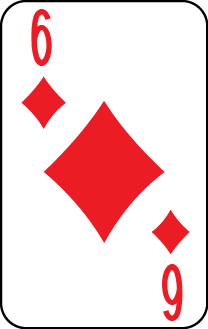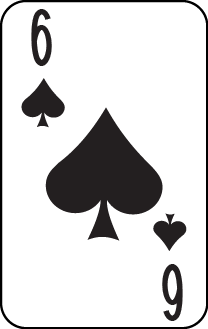 expected return = 82.37%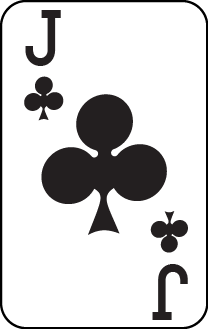 expected return = 48.29%
Example 2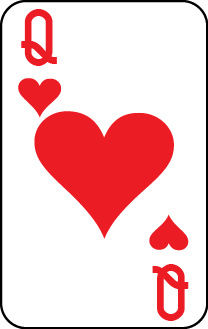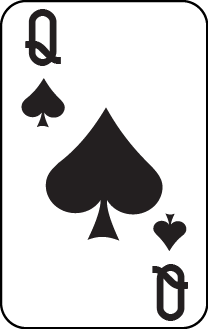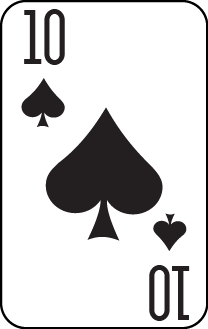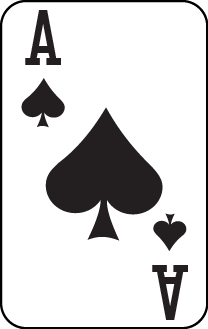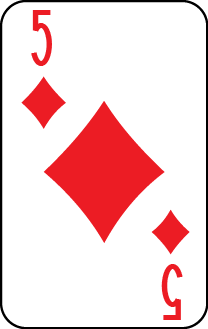 Here is one that occurs a fair bit and I think most players play incorrectly -- the choice between a high pair and three to the royal.  Going for the royal is certainly the more exciting hold.  However, as a rule of thumb, the more conservative choice is usually right.  In this situation the expected return of the pair of queens is 153.65% and the three to the royal draw is 128.95%.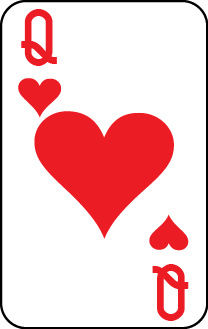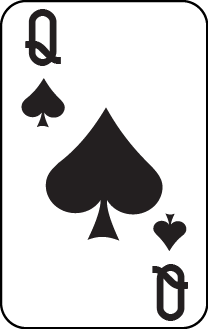 expected return = 153.65%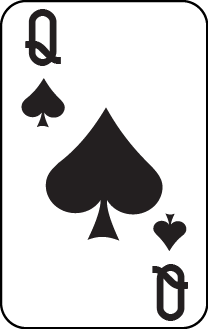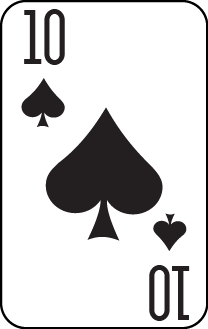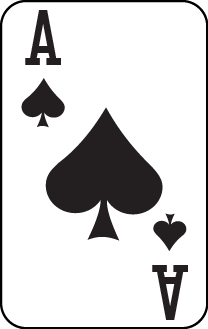 expected return = 128.95%
Example 3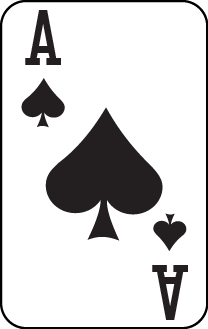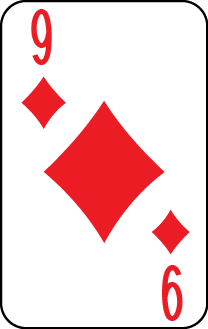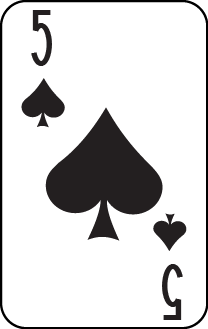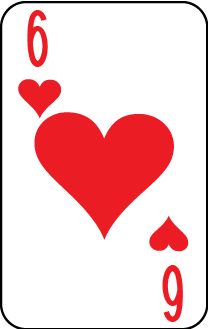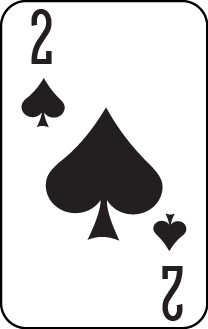 Here is one that is easy to make a mistake on.  I must confess I've made this error playing video poker games that correct on errors.  On first glance, it looks like an ace plus a lot of junk.  Easy, keep the ace only.  However, the correct play is the go for the three to a straight flush draw.  The expected value of holding the suited A-2-5 is 54.30% while the ace only is 46.56%.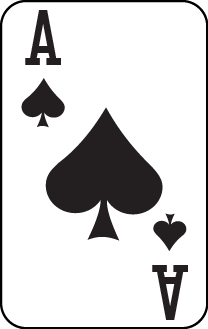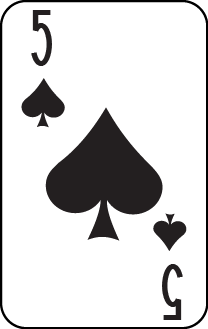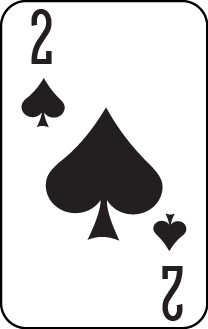 expected return = 54.30%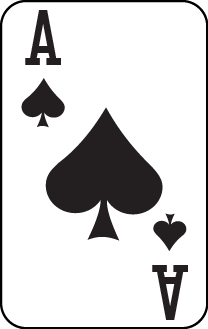 expected return = 46.56%
Example 4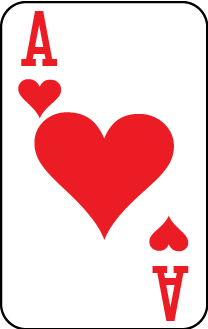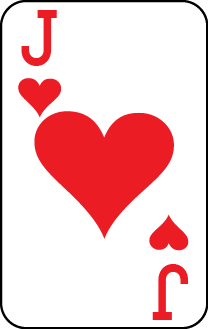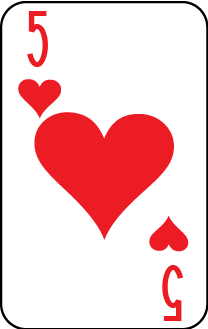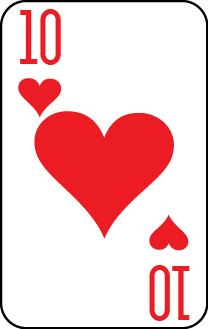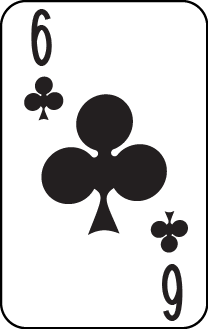 I know I said that usually the conservative play is the right one, but here is an exception.  The choices are three to a royal or four to a flush.  The right play, in general, is to hold the three to a royal.  In this case the expected value of hold the three to a royal is 128.68% and the four to the flush is 127.66%.  Video poker is full of close plays like this.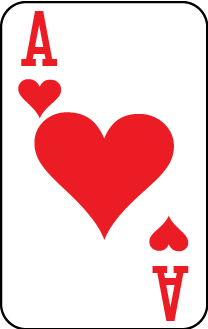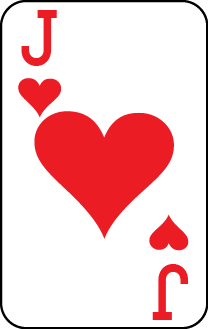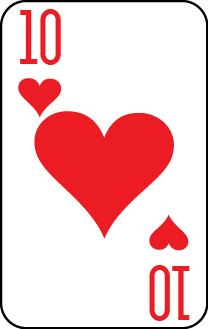 expected return = 128.68%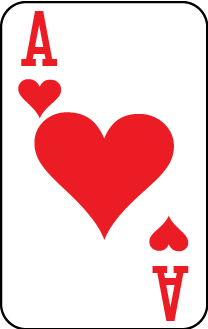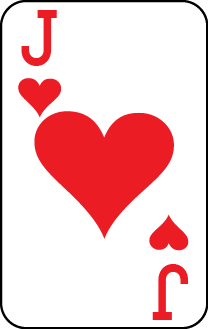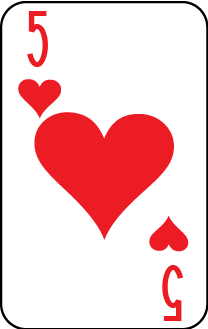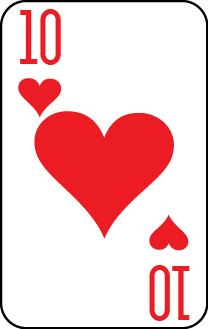 expected return = 127.66%
Example 5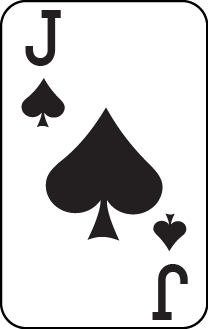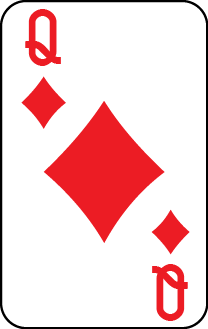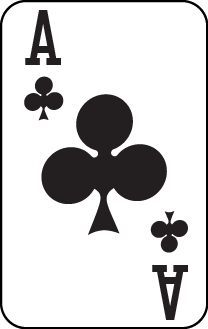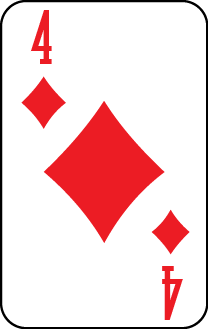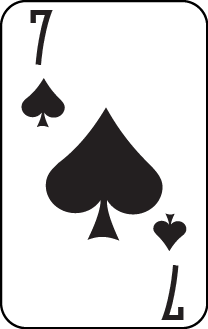 Here we have three different high cards.  Which to keep?  The general rule with three unsuited high cards is to keep the lowest two only.  The reason for the lowest two is that there are more ways to form a straight around them.  There is an exception with J-Q-K, where you should hold all of them.  In this example, the expected value of holding the jack and queen only is 49.92%.  Holding all three is 45.61%.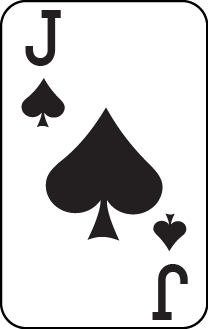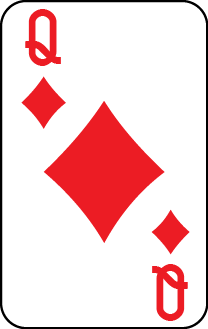 expected return = 49.92%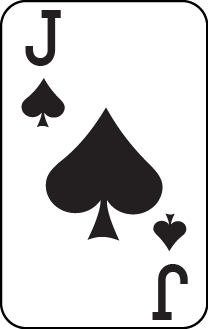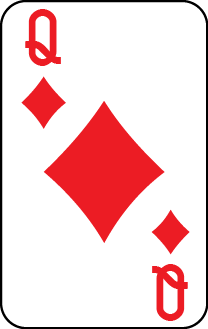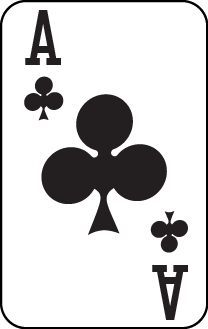 expected return = 45.61%
Test Yourself
You can use my video poker hand analyzer to calculate the right hand for any set of cards under any pay table for all the common video poker games.
Best Video Poker Bonuses
Swipe left or right to see more
Join today and start earning rewards
You will immediately get full access to our online casino forum/chat plus receive our newsletter with news & exclusive bonuses every month.
Join instantly with your social account