PLEASE SCROLL DOWN TO SEE THE LATEST ROUND QUESTION:
Dear LCBers!
mBitCasino is hosting its first exclusive contest for LCB members, and we're super excited about it!
Simply post your predictions about the price of the selected crypto on the given date in this thread and you're in! The 3 winners that are closest to the actual prices measured through coinmarketcap.com at 00:00 UTC, will receive;
Position 1. 5 mBTC Free Chip and 50 Free Spins
Position 2. 50 Free Spins
Position 3. 25 Free Spins
But that's not all! We're offering 10 free spins for the closest prediction made every day as well! Predictions made every day between 00:00 and 23:59 UTC will qualify for this extra reward.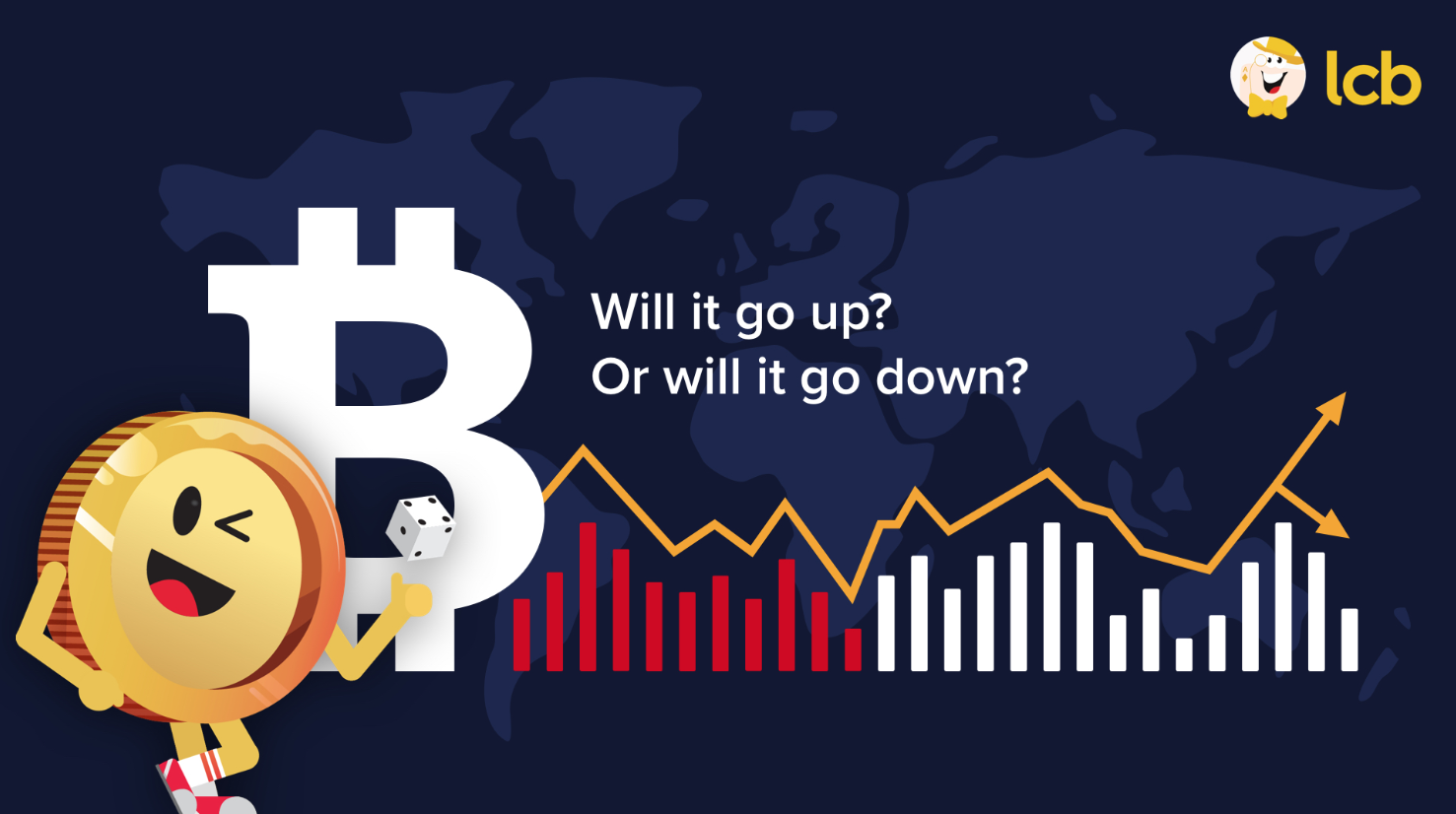 And now the necessary evil - Terms and Conditions:
General Promotion Terms:
1. Each promotion round spans across 2 weeks, as follows: a round starts every Friday, at 12:01 PM UTC (week 1), and runs until the next Friday, at 12:01 PM UTC (week 2). During the round, users will need to give their best estimate as to what the value of the selected crypto will be on Sunday, 00:00 UTC (week 2).
2. The three users whose entries will be the closest to the value of the selected crypto on Sunday (week 2) 00:00 PM UTC, as indicated by http://coinmarketcap.com/ (Open price), will receive the First, Second and Third prize, respectively. In case of a tie, the user who posted first will be deemed the winner. The prizes will be credited to the winners' casino accounts within 24 hours of completion of the round.
3. A daily prize of 10 Free Spins will be offered to the user that submitted the closest estimate on a specific day. This bonus will also be credited upon the completion of the round. This bonus does not combine with other prizes. Entries posted between 00:00 and 23:59 UTC on each day will qualify for that day's bonus.
4. A user can only submit one entry per round. In case of multiple entries, the first entry will be considered only.
5. In order to be able to participate in this contest you must have an account with mBitCasino. If you don't have an account at mBitCasino yet, you can register HERE.
6.Users cannot create multiple forum accounts / casino accounts in order to submit multiple entries. Users caught breaking this term will have all their submissions voided, and will not be eligible for any prizes.
7. Prizes are subject to standard Bonus Terms and Conditions.
8. mBitcasino and LCB reserve the right to modify the promotion details and terms at their own discretion.
Round 1 Terms:
Runtime: December 14th starting at 12:01 PM UTC -  December 21st, ending at 12:01 PM UTC. Submissions before / after the specified interval will not be considered.
Predict the value of 1 (one) BTC on December 23rd 00:00 UTC.
Prediction must be made in EURO, including cents. (i.e. 3,210.12 EUR ).
Winners will be announced on December 23rd based on historical data (Open) provided by http://coinmarketcap.com/.
Good luck LCBers, have fun and enjoy!