Back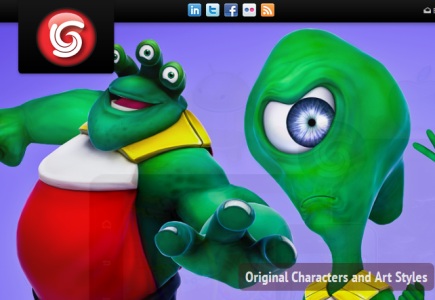 Legalization drives trigger interest

With many US states looking into online gambling legalization potentials, the interest in the US video game industry is growing bigger, with the latest one to express it being Reno-based 3G Studios.

The company is growing fast – it currently hires almost 80 contractors in India and China, but plans to increase the number of people dedicated solely to making gambling games to 200 by the end of the year.

In addition, the company is explicitly expressing support to gambling business, and it has also teamed up with Bally to help the land casino supplier develop online offerings.

According to 3G chief executive officer James Kosta, online gambling will draw bettors beyond the casino crowd, "just as casual games such as "Angry Birds" attracted new players who would never log on to "World of Warcraft"."

He opined: "Gambling is fundamentally going to change from something where you had to sit in a casino and physically spin the wheel, to something that you could do casually while you have a three-minute break at work."

Kosta also announced that the company already has a 'first person shooter' game on Facebook, 'Brave Arms' adding that it plans to open an online slot machine site in August, which will allow Americans to enjoy free play with virtual currency until the pastime gets legalizes. European players will be able to play for real money, he stated.

And while Kosta is very optimistic regarding the prospective of gaming in the market, stating:

"When people are going to be willing to bet $5 or $10 a week - when you get 140 million of those devices together, it's going to make for a whole lot of money changing hands every week," there are other, more pessimistic opinions.

One such position is occupied by John Acres, founder of casino consultant group Acres 4.0, who believes game studios are wasting their efforts, as legalization will bring with it regulatory and testing requirements that will be too restrictive and expensive for most tech companies to be able to make reasonable profits.

"It's not a matter of tech but a matter of licensing. States must provide licenses for Internet gambling, and the process will be lengthy and complicated," he said, adding that major land gambling companies that already have licenses will benefit from the legalization, or already well-established casino supply and games companies like IGT, Bally and WMS.
Gambling Law & Society News
Casino Software
Back to articles