Back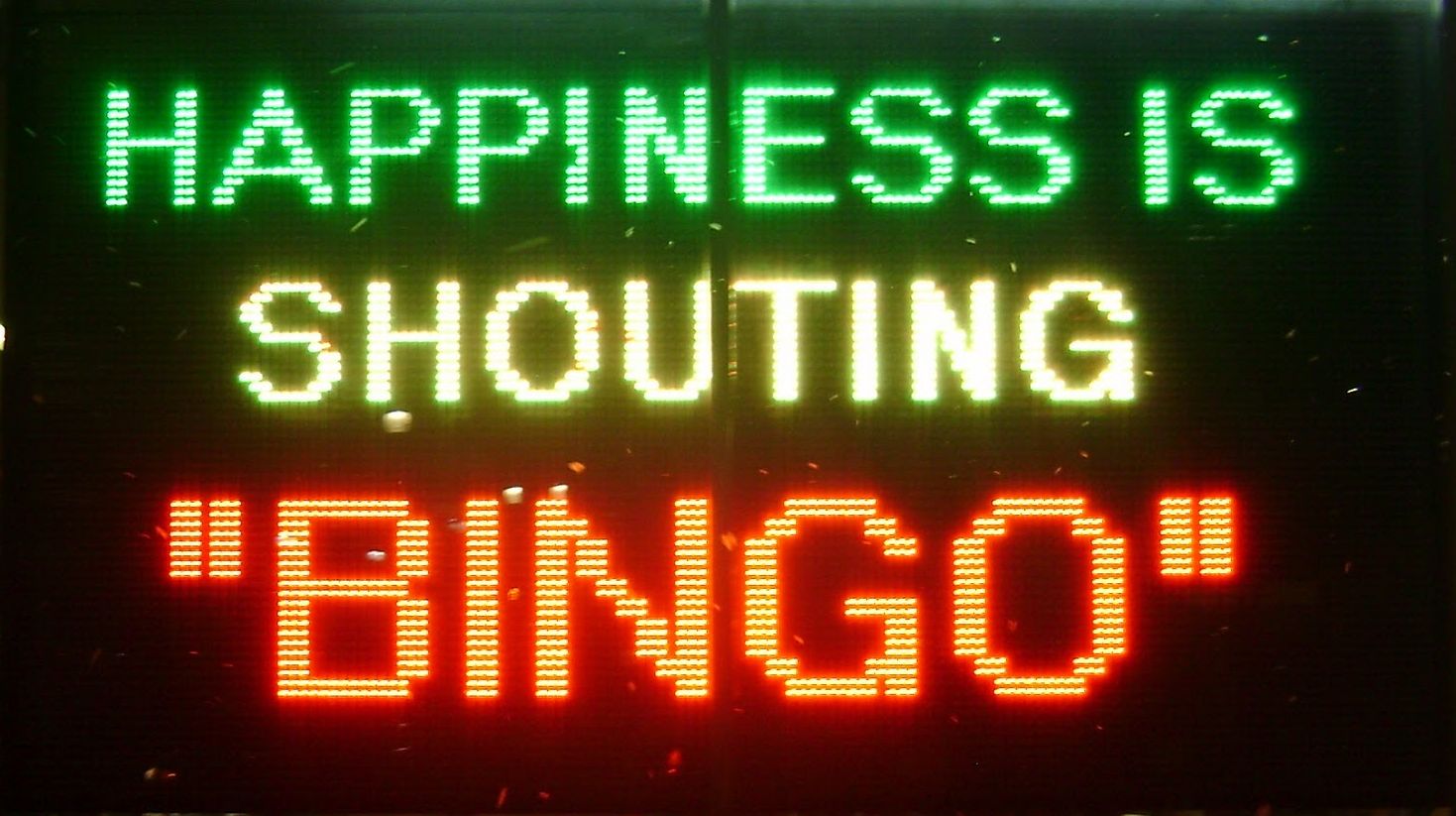 There was a time when the popularity of online bingo was based on basic 75-ball and 90-ball bingo games but times they are a changing. To kick things up a notch or two, there are a wide range of possibilities available to players when they log on. It's that variety that has caused a bingo explosion in the virtual world.
Bingo players like to try new things too so the introduction of themed bingo rooms has piqued our interest and for some, there's simply no other way to play online bingo. For example, sites powered by Virtue Fusion software offer the Last Chance Saloon, Deal or No Deal, Lucky Numbers and more. Did you ever think you'd be making a deal with a banker while playing bingo?
Players can even experience the true essence of land based bingo from home with the innovations of Gala TV. Take part in bingo games with live callers and enjoy session bingo anytime, anyplace.
Speed bingo games are played at many online bingo sites. The concept is to take a standard game of bingo and speed it up with each game lasting no more than 30 seconds or so. Things happen so quickly that it's almost impossible to keep up. It's not for everyone but it does come in handy when you're short on time.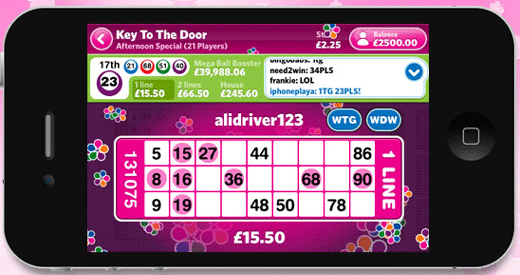 Players Wanted More and Operators Responded with Mobile Bingo
A major innovation is the introduction of mobile bingo games. Players may now access their favorite game with the use of a smartphone or tablet. Players may actually welcome long lines and wait times now that there's mobile bingo.
Operators have taken bingo and made it available via downloaded apps where we can access some, if not all, of the games offered on the desktop site. It took a while for the process to be perfected since players were not fans of the small screens but mobile bingo has taken over. Players wanted more and convenient apps were the answer.
Social Bingo Games Rock
The hottest topic in the world of bingo at the moment has got to be social bingo games. One of the most notable aspects of bingo is the social factor. Social bingo games can be played via social media sites such as Facebook and they're drawing in a new crowd of people with a newfound love for the game.
Bingo games are available for both real money or virtual coins for fun. Social games in general have attracted players of all ages and they integrate into our busy lives with many players accessing them as a means of stress relief. Whether in our homes or out in the work force we work hard and social games allow us that time to relax and zone out doing something we enjoy. Needless to say, social gaming has rocked the bingo world.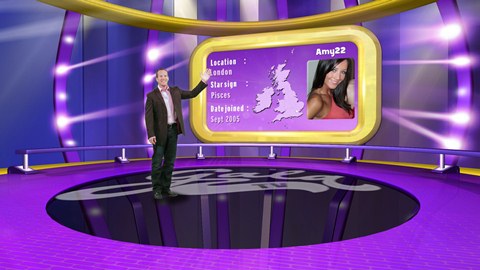 Where Will the Bingo Technology Road Lead?
The premise that less is more is not necessarily the case when it comes to online bingo. Changes are embraced and game developers are always working toward the next big thing. Bingo has evolved incredibly over the last several years so there's no telling where the road will lead in the next several.
Bingo operators working toward providing bingo services to a wider market is a high priority on the list. For example, Gala Bingo recently launched Gala Flutter which is a sports betting tab on its bingo homepage. This was created to appeal to the already established female demographic of Gala Bingo. Similar actions are being taken by operators of online casinos and sportsbooks as bingo games are added to their list of gaming services. Speaking of accessing a broader market, there's major promise on the horizon as more states jump on the online gambling band wagon in the United States. We shall likely see a whole new crop of bingo technology and innovation as the American market continues to grow.
Back to articles