Back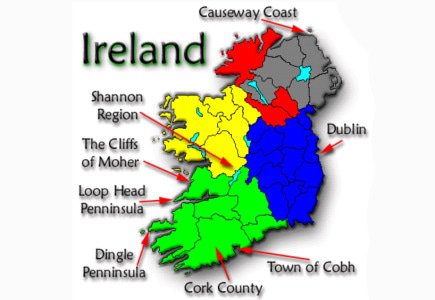 1 percent betting duty in Ireland extended to online and offshore bookies

The Irish tax proposal for online gambling has finally seen light of day - and as it appears, online bookies accessing the market don't have reason for joy, as based on it, they would have an extra duty to pay - a 1 percent government tax.

According to Finance Minister Michael Noonan who published the proposal in the Betting (Amendment) Bill 2012, which would not only impose the tax, but also make online betting exchanges like Betfair subject to paying a 15 percent gross profit tax, "This bill will bring into place a fair and equitable licensing and regulatory regime for all bookmakers and betting intermediaries.

"The fact that offshore bookmakers were not subject to the betting levy represented a competitive disadvantage to on-shore firms and also narrowed the State's yield from the levy."

It has also been specified that according to the bill's provisions, shops will be allowed to stay open until 10pm, unlike now, when shops cannot open past 6pm unless there is an evening event.

As for the licensing part, any bookmaker whose online operations turn over more than Euro 200,000, or whose turnover includes 10 percent of online bets will have to hold a license; also, betting exchanges will require an 'intermediary' renewable license at a fee of Euro 5,000.

The enforcement structure behind the licensing and regulation is such that it can levy fines of up to Euro 150,000 and/or prison penalties of up to 5 years for non-compliance with the new Irish law.

At the next stage, the Irish lawmakers will need to vote for the amendment bill, and it passes their judgment, it will then be referred to the European Commission for its approval before being signed into law, probably in the first half of 2013.
General Gambling News
Gambling Law & Society News
Back to articles