Back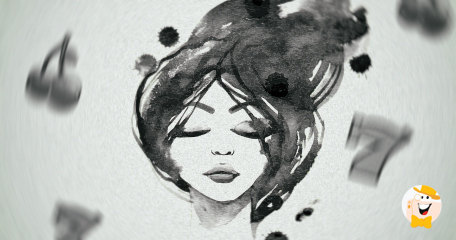 One of life's pleasures is having good neighbors. I have one, and her name is Mary Lou.
She is a pleasant-faced widow in her 70s. After her husband Frank died of cancer at their ranch near Clovis, N.M., she sold the place and moved to Phoenix, AZ. just down the street from where I live. I didn't know Frank but she has told me so much about him that I feel like I know him. I actually worked as a newspaper reporter for the Clovis News-Journal and knew quite a few people in that ranching community.
Mary Lou and Frank lived the good life. They raised cattle and horses, owned a private single-engine airplane, and loved to party with their friends. They were also gamblers and spent many enjoyable weekends in Las Vegas or Reno testing their luck at dice, roulette, poker and the slots.
Today Mary Lou's passions are art -- she paints wildlife -- organic wine (she loves chardonnay), and gambling. Frank's insurance left her well off and she will never want for money to cover her bills.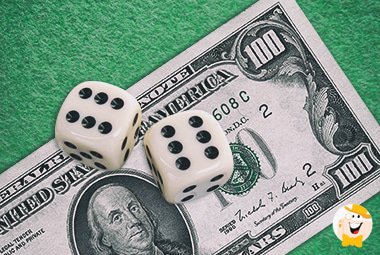 I recently treated her to a dinner at Los Olivos Patio, a fine Mexican restaurant in Scottsdale, AZ. I say I treated her but Mary Lou is an independent-minded woman. She insisted on paying her half of the bill.
'You're a newspaper reporter and a writer,' she reminded me. 'They don't make that much money. I'll cover my half of the expenses, thank you.' What could I say? When Mary Lou sets her mind to something, she does it.
As we sipped the chardonnay following out sumptuous Mexican meal, she reflected on her life with her late husband.
'Frank worked hard to make the ranch profitable,' she said. 'We raised thoroughbred racehorses that we ran at Ruidoso Downs and Sunland Park. We had some good ones and they won some nice purses.
'He loved to gamble and we organized some home poker games with his friends. He also liked to shoot dice and practiced rolling them. Sometimes he won and sometimes he lost, but he always had a zest for life and a big smile. Those are some of the things I remember about him.
'He would bet the money and sometimes he would ask me to roll the dice. That was fun. In Las Vegas, we would stay at Caesar's Palace in those big round beds with the mirror on the ceiling. We had an incredible lifestyle.'
I asked her if she missed him. It was a dumb question, but the wine had relaxed me so I felt I could ask the personal questions.
'We were as much in life throughout our years of marriage as any two people can be,' she said softly. 'That's why I never remarried after his death. Perfection can't be replaced.'
Mary Lou was a native of Philadelphia, PA. and Frank were born near Clovis, N.M. They met at a Cattlemen's Association convention in Las Vegas. After an evening of champagne and gambling, Frank jokingly said he wanted to marry her.
'If there is such a thing as love at first sight, it happened to us,' she said. 'We were married six months later at a big church wedding in Philadelphia. It was almost like the movie 'Giant' with Rock Hudson and Elizabeth Taylor. That was one of our favorite films. We watched it many times together.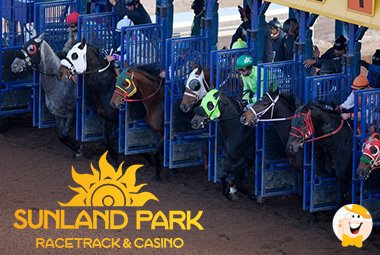 'We also like watching sub-titled films directed by Fellini or Louis Malle. They are so much superior to American-made films with all their car chases and shoot-them-ups. I think we watched La Dolce Vita and La Strada at least half a dozen times each.'
I asked what their favorite movie was and she didn't hesitate with her answer.
'Marcello Mastroianni and Sophia Loren made a wonderful comedy called 'Yesterday, Today and Tomorrow,' she said. 'It was three stories in one movie and it reflects Italy and romance wonderfully.'
'I know,' I said. 'I saw it and agree with you. It's one of my favorite films of all time.'
I have taken Mary Lou with me to Wild Horse Pass and Talking Stick Casino. She is always a good travel companion. I like her attitude toward gambling.
'I sip my wine and think about Frank and the good times we had together,' she said. 'That way even when I lose, I win.'
"They were also gamblers and spent many enjoyable weekends in Las Vegas or Reno"
Back to articles